CESP4801
Solar Panel 12V 20W USB with Car Charger for Outdoor Camping Mountain Emergency SP01 Light Mono Crystalline Waterproof, the new technology of green energy
Features
Made with quality materials, due to its high-tech design, for offering continuous power supply.
High conversion rate, no matter how the angle of sunlight changes, it can provide stable power output.
Proudly made, works with little noise, high efficacy and low malfunction.
It's suitable for outdoor activities like camping, fishing, hiking, etc.. and for people work outdoors for long hours.
Such a convenient and practical item, just bring it home!
Specifications
Model: SP01
Materials: Monocrystalline
Interface: 2.5mm
Power: 20W
Working Current: 1.4 A
Working Voltage: 12V/5V
Size: Approx. 42 x 28 cm
Cable Length: 120 cm
Content
1x Solar Panel with Cable
1x Crocodile clip
1x Car charger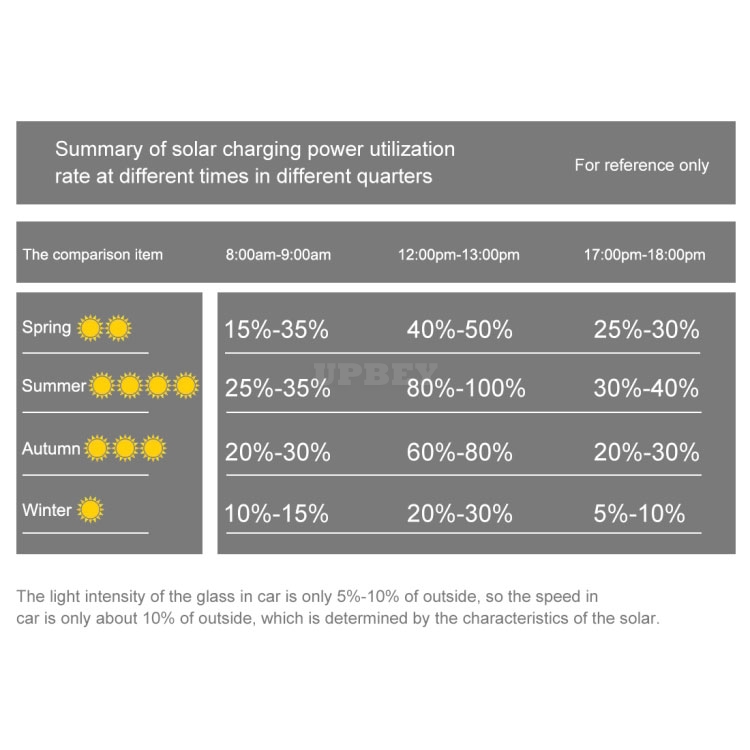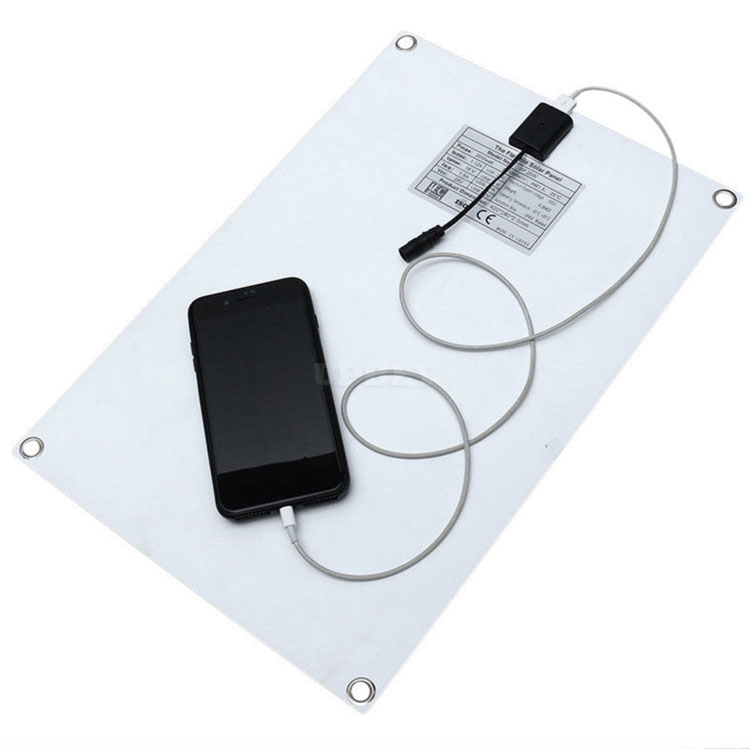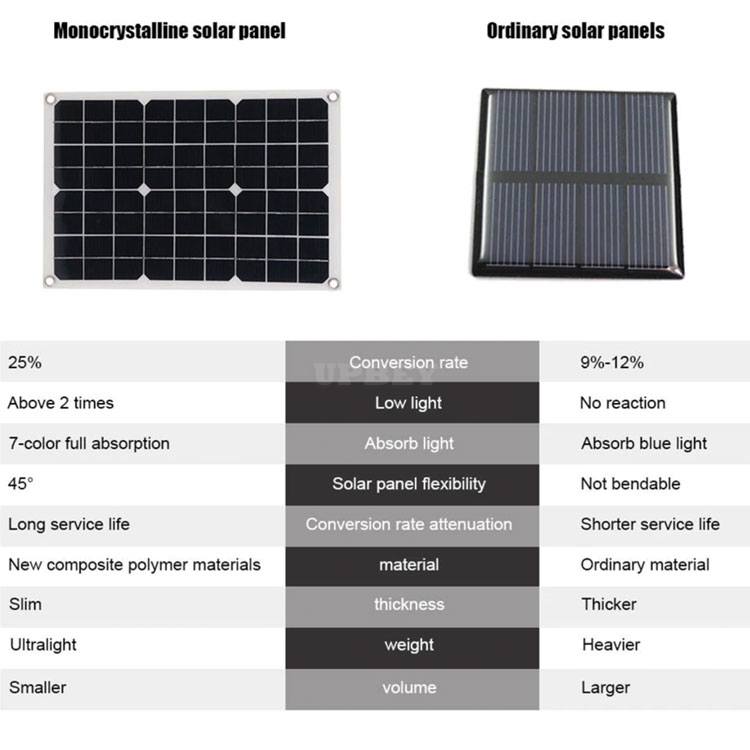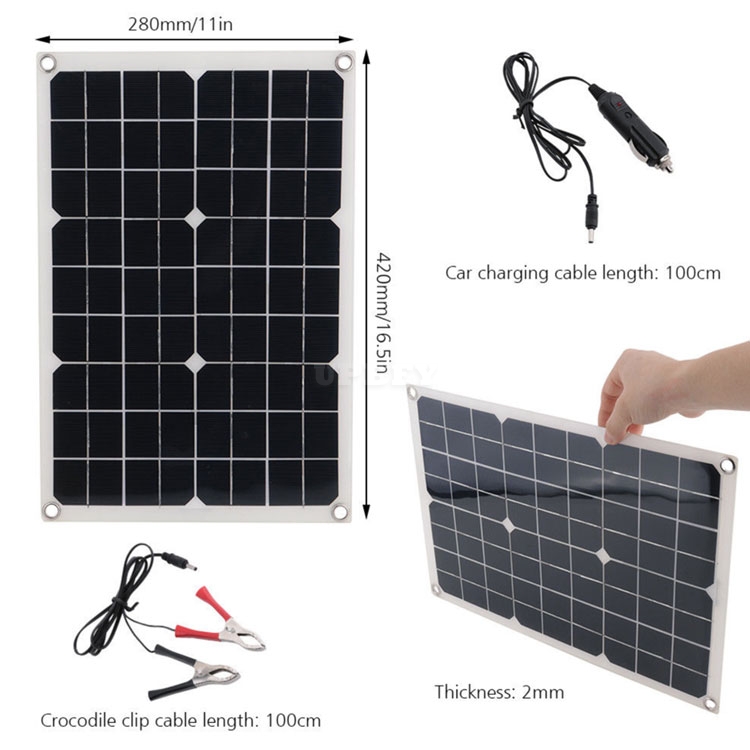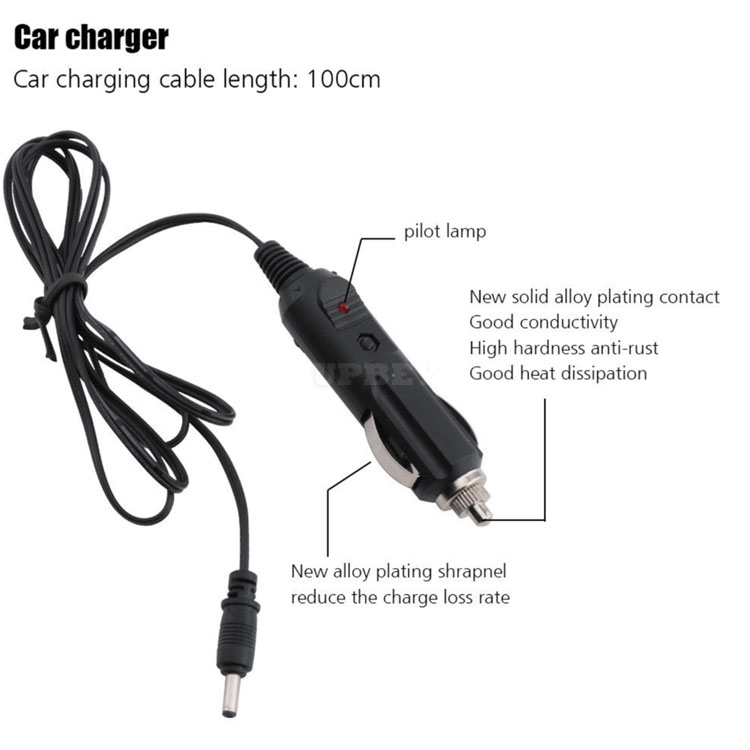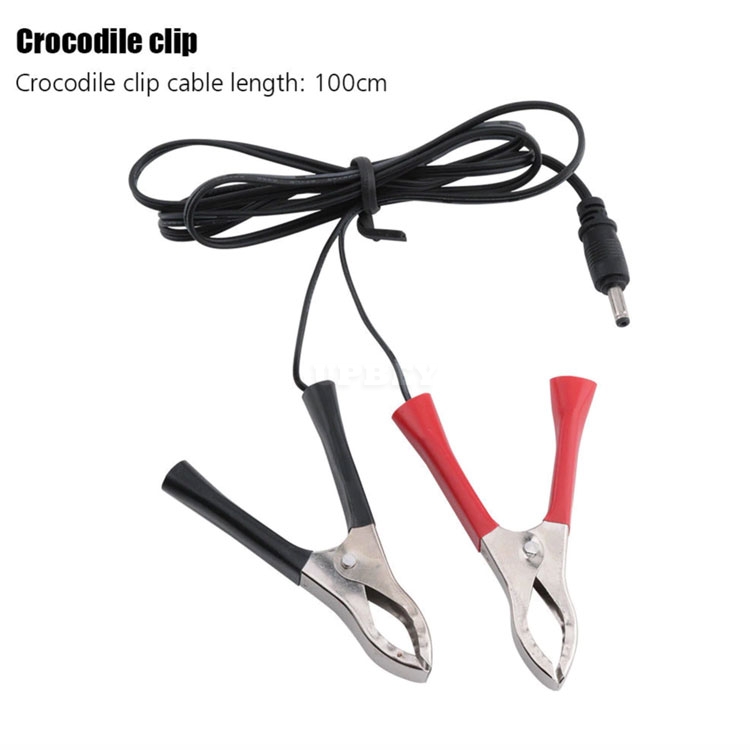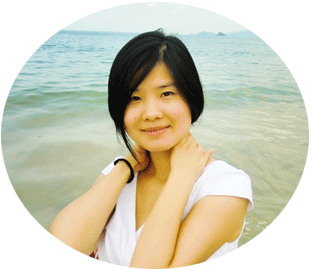 +86 18664589517