HBFCM2058
Ingredients: This essential oil is made from rich hemp seeds and is rich in healthy fatty acids.Efficacy: relieve stress, improve insomnia, reduce anxiety. Can be used on skin and hair.How to use: Apply a proper amount to the face or body with a dropper a
Description:
Item type:Essential oil
Main ingredients: hemp seeds
Extraction method: cold pressing
Efficacy: moisturizing, massage, hydrating
Hemp oil is a great vitamin and nutrient for our body. Contains superior protein, a variety of unsaturated fatty acids, Omega 3, Omega 6, Omega 9, fiber, vitamin E, vitamin B, iron, zinc and magnesium antioxidants. These nutrients the body and mind in a variety of ways!
Pain relief:One of the most celebrated health s of hemp oil is its analgesic (pain relieving) effects. It's thought that hemp oil interacts with receptors in the brain and immune system to reduce inflammation and alleviate pain. A 2008 review identified that hemp oil extract offered effective pain relief without inducing adverse side effects in patients.
Anti-Seizure Properties:Over the years, a number of high profile cases have raised awareness of hemp extract's anti-seizure properties, but it's only recently that science has been able to confirm this link. Those who received hemp oil extract experienced saw their seizure frequency drop by a median of 38.9 percent.
Combat Anxiety:While hemp oil extract is most commonly used to treat physiological symptoms, there's a growing body of research that indicates it can also be used in the therapy of a range of mental health conditions, including anxiety.
Body illness Treat:Hemp oi contains gamma-linolenic acid (GLA) acid and omega-3 acids trace , help to lowers body blood pressure support the immune system and have anti-inflammatory properties.
Package Include:
1x Essential oil
Note:
The colors deviation might differ due to different monitor settings.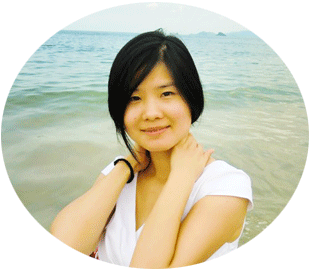 +86 18664589517