CNM14501
Memory SSD 128gb 256gb 512gb 1TB SATA 3 Storage 3D NAND Chip Hard Drive Disk 2.5" for Computer Console Xbox Series X/S PS5 PC Desktop
Info
- Model: YGC-SA3
- Chip: NAND 3D
- Technology: SATA 3
- Reader/Writer: 400-550 Mbps
- Connection Speed: 6Gb/s
- Working temperature: 0-70'
- Storage: from 128gb to 1TB
- Dimensions: 100 x 70 x 7 mm
- Voltage, Current: 5V, 0.5A
- Material: ABS

Specifications
- ​Our SSD are 100% tested
- Interface and compatibility: International standard SATA, SATA 3.0 downward compatibility SATA 2.0
- Supported systems: Windows, DOS, Linux, Unix
- Application: Suitable for desktops,notebooks, mini computers, all-in-ones, console games like Xbox Series X/S, PS5 eternal Hard Drive
- High quality: Years of SSD production experience, strictly tested one-by-one
- Best service: Direct service from factory
- Lowest price: Factory sell directly
- Quality warranty: Enjoy free replacement for three years

Read before buy:
- Our speed test on specific configuration desktops use SATA III interfaces/SATA III cable without an
operating system. Test results are just for reference.
- SATA 3.0 SSD tested on SATA 2.0 interfaces and SATA 2.0 cables will have a speed lower than
300MB/S ,Laptops will be unstable and lower than desktops.
- Different test platforms and test software versions may have different results. According to the international
standard 1000 KB = 1 MB. (Real capacity: Capacity x 0.93).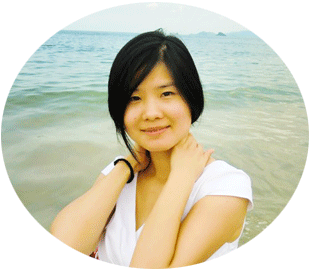 +86 18664589517