CEMCS4403
Memory Card Micro SD C10 U3 8gb 16gb 32gb 64gb 128gb 256gb 512gb SDXC SDHC Customizable For Drone Camera Smartphone Switch and more
Description
The cards are speed rated at Class 10, and leverage UHS-I technology to deliver a transfer speed up to 100MB/s (U3). These high-capacity cards give you the speed and space you need to capture, transfer, and share more adventures on the go. Designed for your smartphones, tablets, or action cameras, MicroSDHC/SDXC UHS-I cards let you quickly capture, playback, and transfer a large number of multimedia files, including 1080p Full-HD, 3D, and 4K video. These Class 10 cards leverage UHS-I technology to deliver high-speed performance. Includes SD adapter for easy file transfer.

- A neutral card is issued by default. If you need to customize the LOGO brand, color printing, please contact us.
- This model is faster and last technology version CL10 and U3!

Specifications
Class 10: Low writing reaches 10.0MB/s, recording and playback of full HD TV.
U3 Model, rated at 30 MB/s.
UHS Speed Class 3.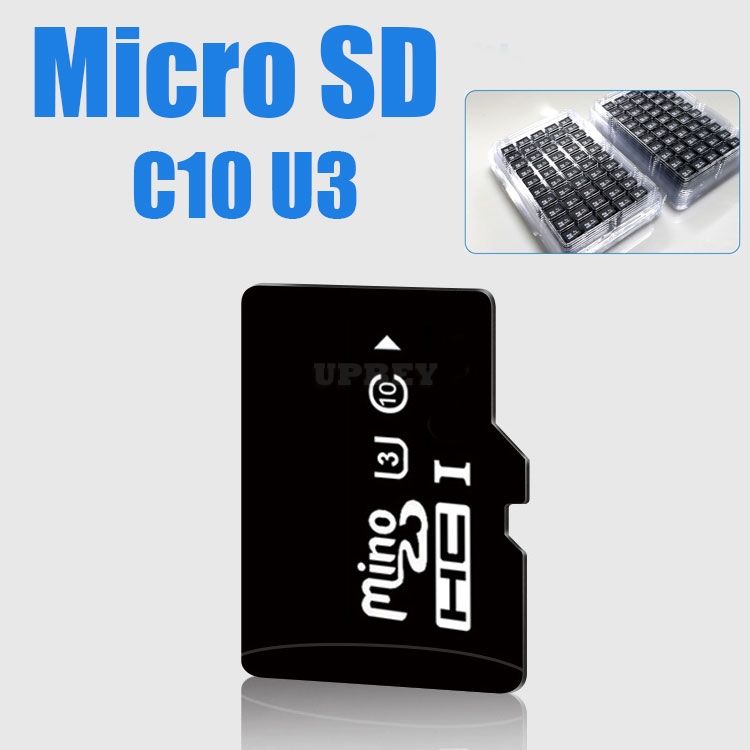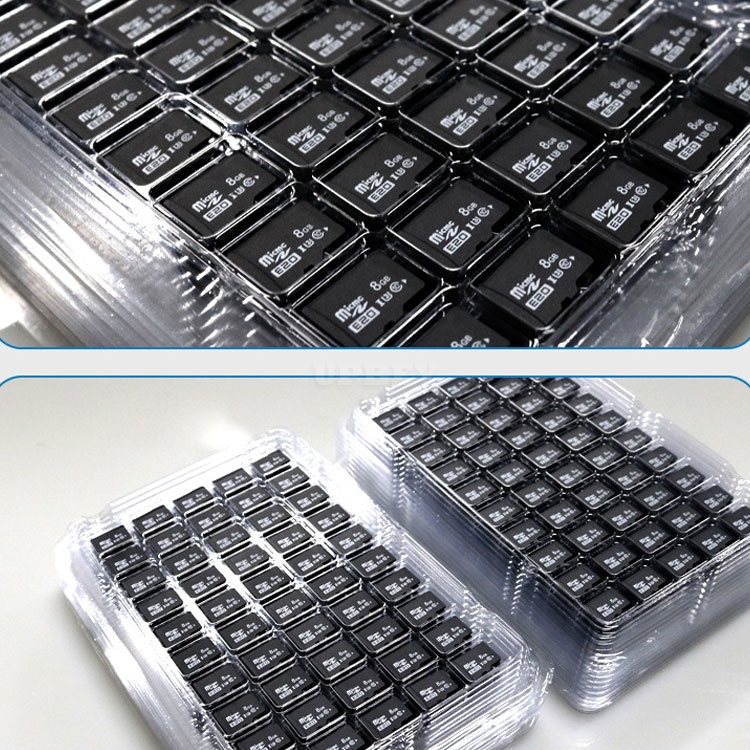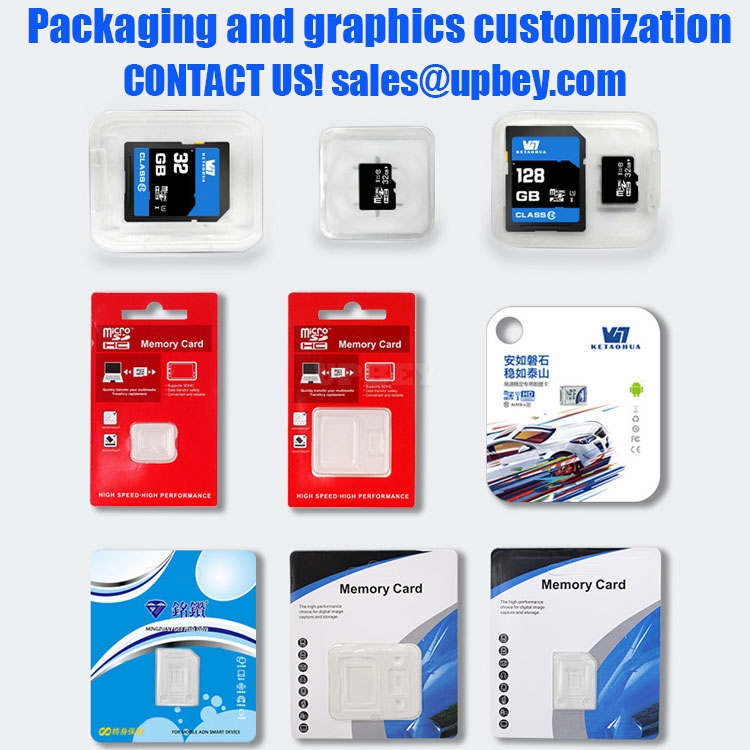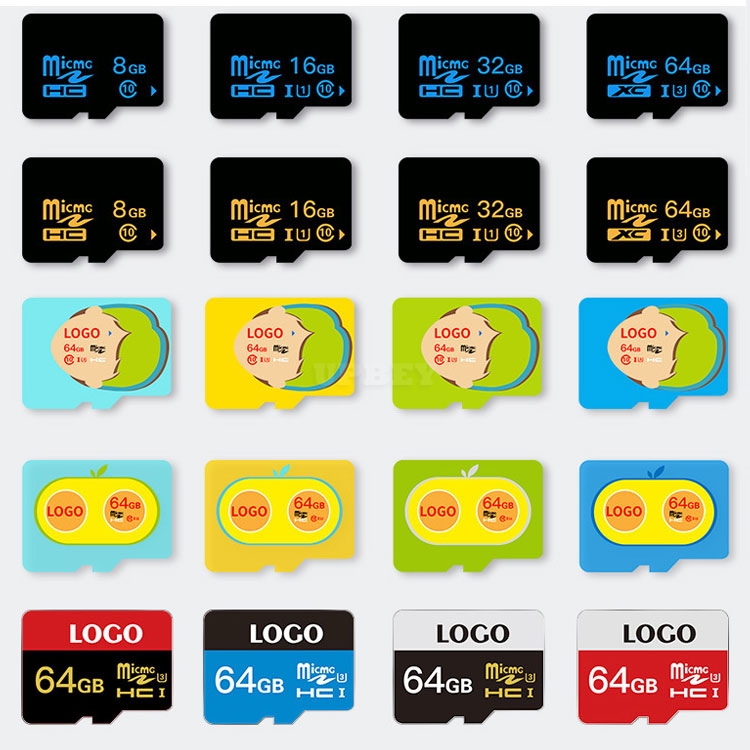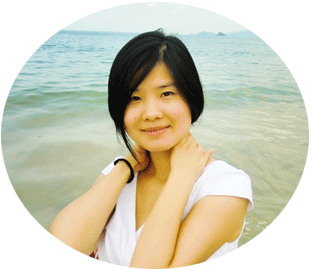 +86 18664589517