CNCT3006
Laptop KUU XBOOK 14.1 Inch 8GB DDR4 RAM 256G SSD Notebook Windows 10 Intel J4115 Quad core Keyboard for Student Business
Description
System: Equipped with Intel Celeron J4115 quad-core CPU, the pulse frequency up to 2.5GHz, which makes it more smooth and low power consumption. Operating System: Powered by Windows 10, safe and stable, supports numerous smart APPs.
RAM and ROM: Different specifications of the ROM can meet your daily working needs. 8GB RAM ensures you can handle several jobs at the same time, smooth operation and stable multitasking thanks to the feel.
Screen and Battery: With 14.1 inch IPS screen with 1920 * 1080 resolution, HD quality, great watching and watching movies and video games, perfect viewing experience. Ultra narrow and wide, better viewing angle and more gorgeous colors. With 38Wh battery, long standby, very suitable for home office and travel.
Keyboard and Ports: The borderless keyboard to make the body as small as possible and the larger touchpad makes your inputs more convenient. Use the US keyboard. Ports: 2 * Micro USB3.0、1 * Mini HDMI 、 1 * Headphone Jack 、 1 * TF Card Slot 、 1 * Power Interface.

Equipped with Intel HD Graphics 600 graphics card, the performance is improved by 25% compared to the previous generation, giving you a visual experience comparable to the independent display level, whether it is web browsing, office learning, audiovisual entertainment or experience of video editing.

Info
CPU: Intel Celeron J4115
Processor Graphics: Intel HD Graphics 600
Number of CPU cores and threads: four cores and four threads
Processor frequency: 1.80 GHz up to 2.5 GHz
Network : Dual band Wi-Fi
Speaker: Built-in two stereo speakers
Battery: 38 Wh
RAM: 8GB (DDR4)
HD SSD: 256G & 512G SSD (your choice)
Screen: 1920 * 1080 14.1 inch IPS screen

Packing list
1 x KUU XBOOK 14.1
1 x power adapter
1 x Plug adapter (depending on your shipping country)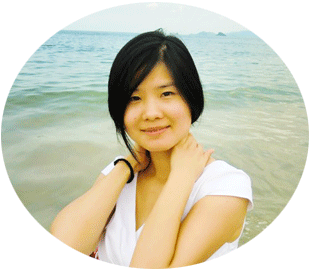 +86 18664589517