CERT4992
Flying LED Airplanes USB Charging Luminous Electric Hand Throwing Glider Soft Foam Coloured Lights Launch Toy for Children Gift Kids Fun
Descriptions
Use aircraft model level EPP foam, lightweight and flexible, resistant to collisions! (EPP foam is a granular material that may rupture when it is folded or pulled by force. Please do not use it violently!) With 9 colorful LED lights, the flashing light is delayed for 1 minute. (After the aircraft is installed, use the complimentary tape strip to secure the light strip to the leading edge of the wing or below the wing.)

Specifications
The aircraft has a bare weight of 20g and excellent flight performance.
Size: wingspan 36cm, body length 33cm
Weight: 100g
Colors: you can choose: blue, red
Charging interface: USB
Charging time: 30 minutes
Two gear adjustment
The first flight is 10-20 seconds, and the second flight is 20-60 seconds.
Charging for 30 minutes, the number of times you can fly: 80 (in first gear mode)
The elevator is adjusted in two steps, the lower gear is level flight, and the upper gear is reverse flight.

How to play: Use the USB interface to charge, fully charged and can fly 80 times (first gear mode). This product is a free-flying model. Before flying, you can adjust the flight mode to circle or direct flight. Tap the switch and use the first gear mode to fly for 10-20 seconds. Press and hold the switch to use the second gear mode to fly for 20-60 seconds. The better the airplane is adjusted, the longer it will fly!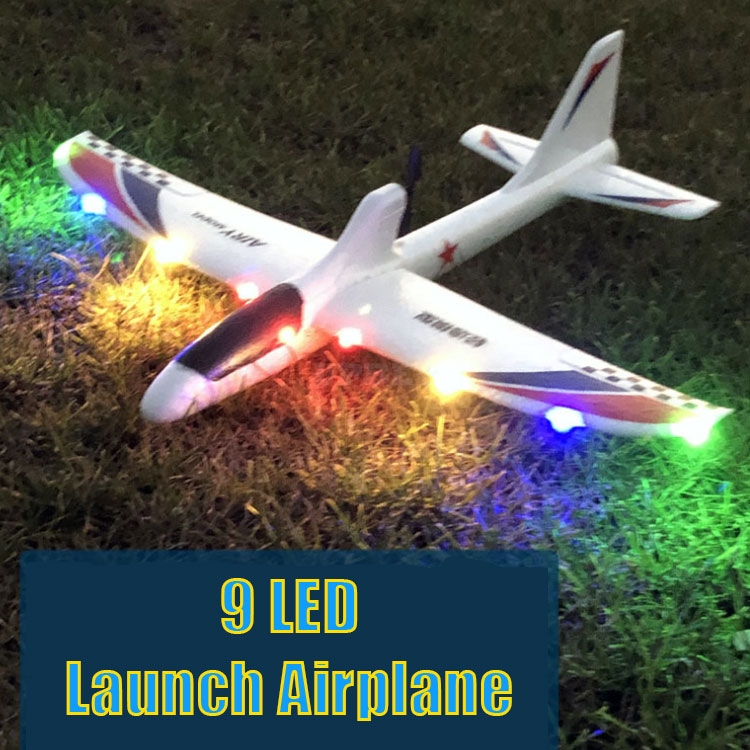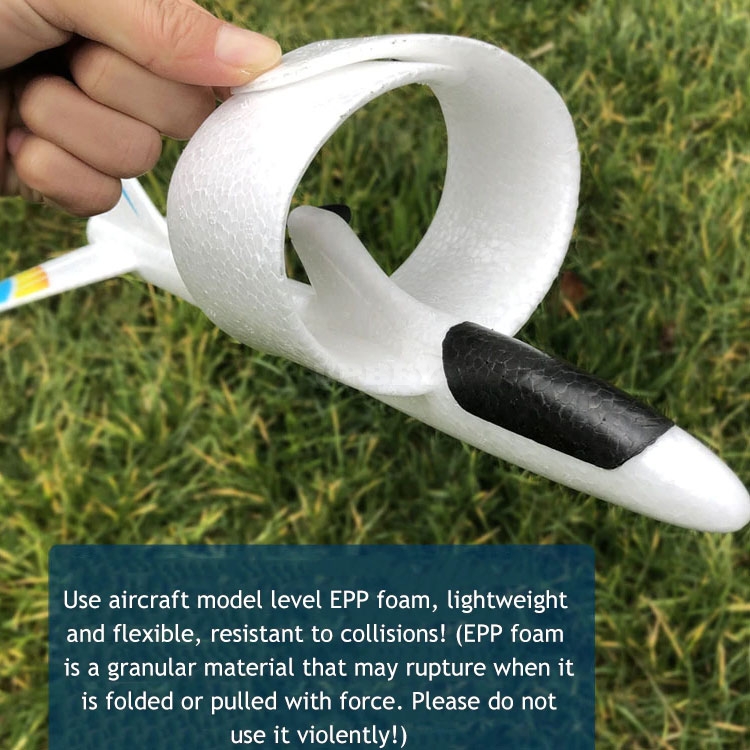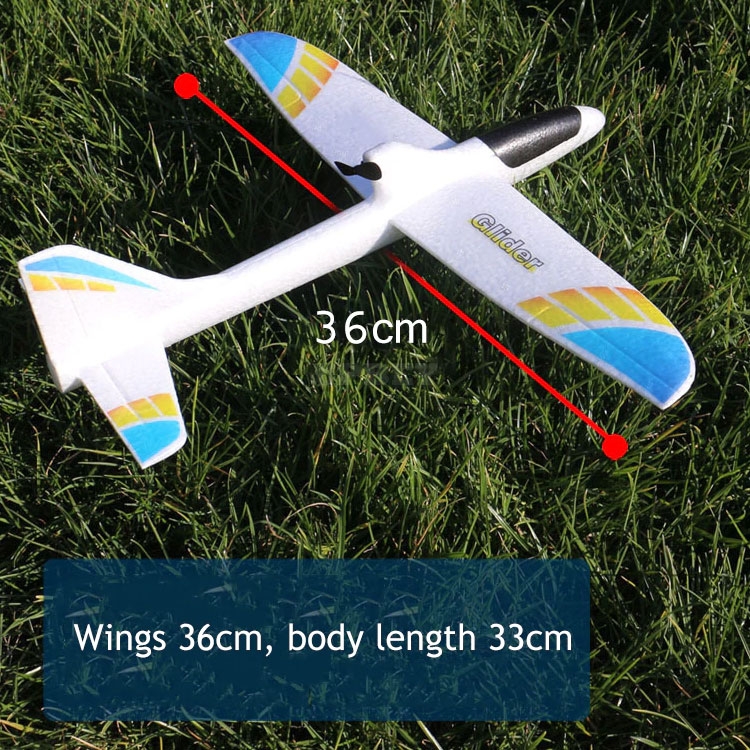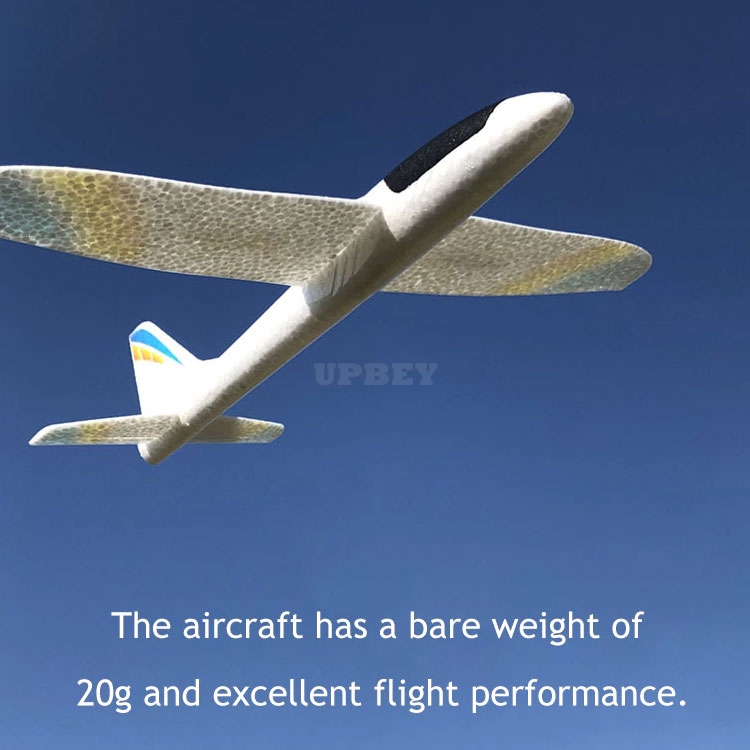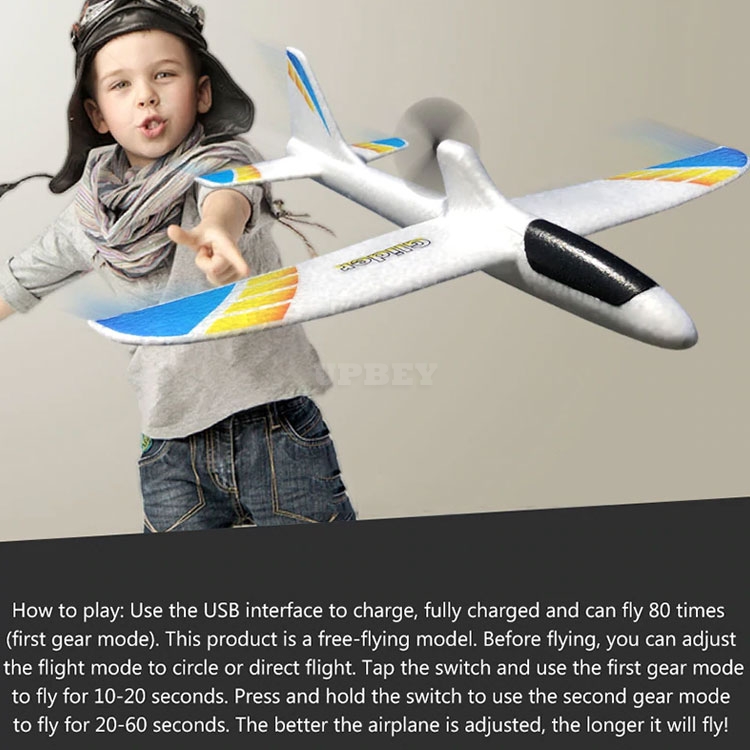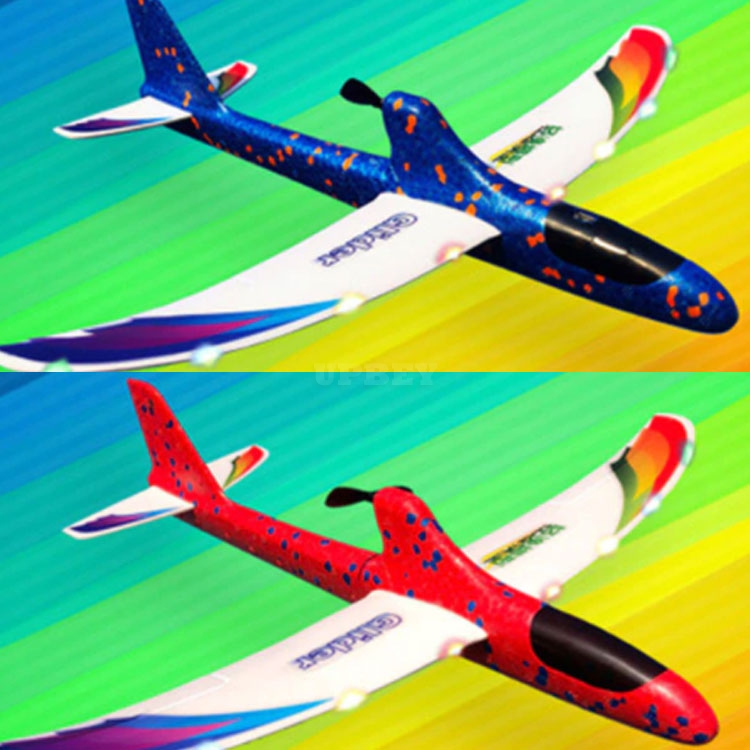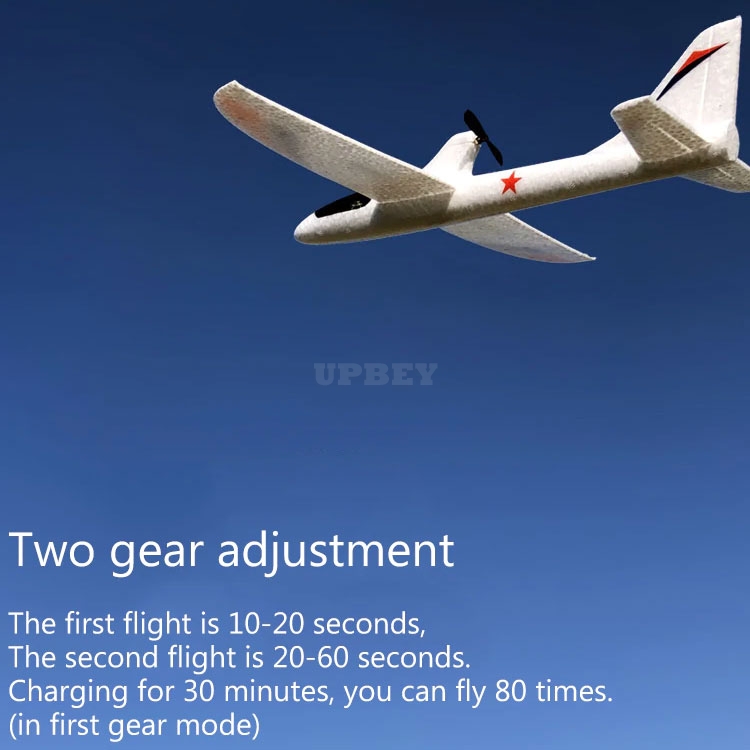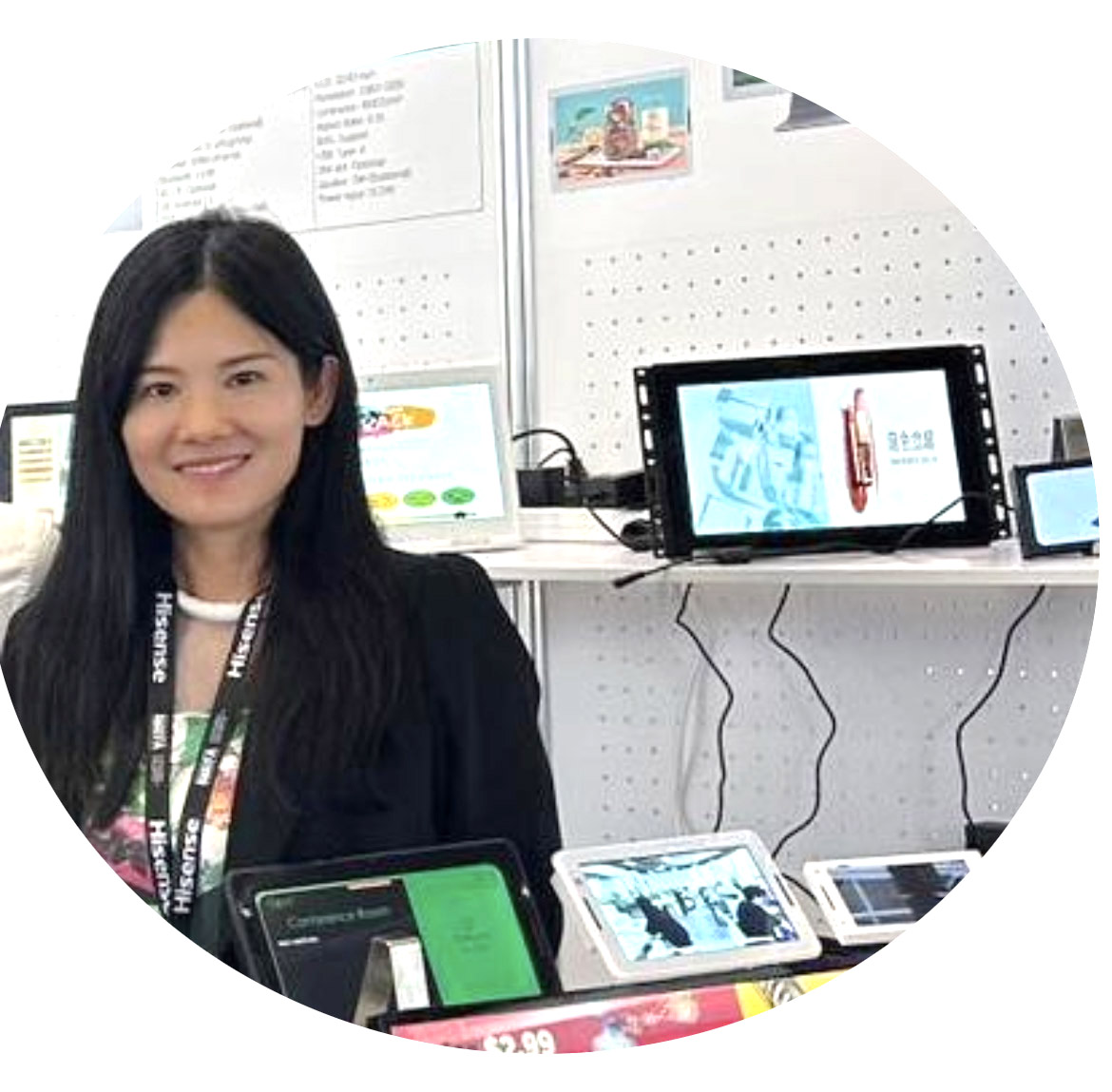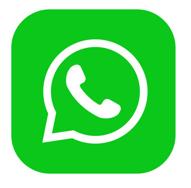 +86 18664589517