HBT3025
Easily check body temperature with the Xiaomi Electric Thermometer.Dual-usage can be applied under the armpit or in the mouth.0.1℃ high accuracy between 32℃ and 42℃.Easy to read bright 18.8mm LCD display for checking test results.
Description:
Item type:Xiaomi Electric Thermometer
Material: ABS
Screen: 18.8mm LCD
Input voltage: DC 3V
Power: 1x CR1220 button battery (included)
Measuring range: +32 to +42 Degree Celsius
Measuring accuracy: +/-0.1 Degree Celsius (35-39 Deg.C), +/-0.2 Degree Celsius (32-34.9 Deg.C / 39-42 Deg.C)
Using temperature: +5 to +40 Degree Celsius
Using humidity: 10-85% RH
Storing temperature: -20 to +60 Degree Celsius
Storing humidity: 10-95% RH
Dual-purpose: oral and underarm temperature measurement
Auto Turn Off: after 5 minutes
Package Include:
1 * Xiaomi Electric Thermometer
Note:
The colors deviation might differ due to different monitor settings.
We provide you with the best product and service, if you have any problem, please let us know, and we will solve the problem ASAP. Thank you so much.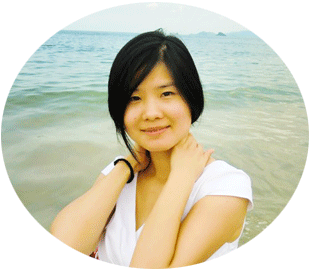 +86 18664589517