CNC14201
Adapter Video Box Converter From Analog RGB AV RCA F CVBS to HDMI F digital av2hdmi for HD TV PC DVD Projector, and more devices
Features
A useful adapter for your RCA signal to convert to HDMI!
Through this convenient adapter you can convert a signal from RCA to HDMI and not vice versa. Useful for example for connecting PCs, Consoles, ANDROID TVs, DVDs, APPLE TVs and many other devices with RCA output to Monitor, TV, projectors with HDMI input.
This converter works with either 720p or 1080p TVs, and the output mode can easily be selected with the switch on the device.
Specifications
- Type: AV2HDMI adapter
- Compatible with HDMI signal
- Use video processing technology, improving image brightness, contrast and color
- Through DAC analog transformation chip, converts HDMI digital audio to stereo audio
- It adopts a new generation of energy-efficient digital chip processing, can work 24 hours continuously with stability.
- Button: 720p - 1080p
- Plug & Play
- Requires power supply via USB cable included that you can connect to PC or network adapters
- Output: HDMI Female
- Input: AV (CVBS) Female RCA (yellow, white and red)
- Very small dimensions: 66 x 55 x 20 mm
- Attention: hdmi and rca cable not included
- Weight 40g
Content
1 x Converter AV2HDMI
1 x USB Cable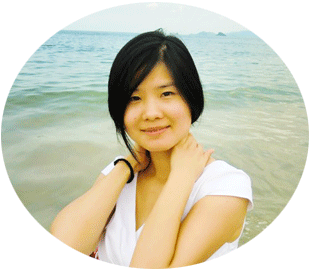 +86 18664589517