MAUSP13001
10 pcs Pet film screen protector clear universal with grid for smartphone tablet, and any kind of monitor or display you can install
PRICE IS ABOUT 10 pcs and mutiple of this.
Transparent protective films that thanks to a grid (removable) you can cut adapting it as you want to the display measurements of your device. Cropping it loses no quality but allows compatibility with every screen!
This grid is visible in the picture with the cm in the abscissas drawn, ordered and with the respective horizontal and vertical lines allow an impeccable cut! Once shaped the two clipping films are removed and the transparent remains.
These films protect your display from dust, scratches and more! Absolutely it will not disturb the touch screen sensitivity!
Info
Transparent (clear glossy model)
Grid to facilitate and guide the cut to perfection
Two films that hold the film and facilitate its applicability
Size:
11 x 6.2 cm
13 x 7.2 cm
15.3 x 9.2 cm
19.5 x 11.4 cm
Compatibility
With all devices that have displays up to a size you choose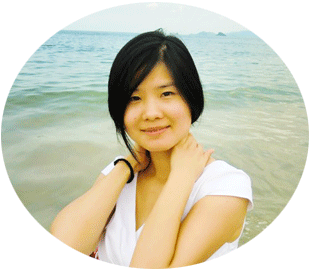 +86 18664589517