Key Features:

Specially Material: Salt lamp is made from natural Himalayan salt crystals which is hand mined in the Himalayan mountains.

Air Purifier: Heating the salt with the included 15 Watt bulb, then it releases negative ions into the air, creating an effect similar to an ionizer, purifying the surrounding air.

Cordless and Space-saving: Plug directly into the socket or the wall socket with no cords. No worries that people will be tripped over in the night.

Bulb Replaceable: The salt can be easy taken off. Then you can replace the bulb.

Create a Unique Ambiance: nice warm glow, perfect as a night light for kid's bedroom, living room, porch, path, corridor, aisle.
Manufacturer Specifications

General:


What the advantages of Negative Ions Created by Salt Lamp:
Increase the flow of oxygen to the brain.


Resulting in higher alertness.


Decreased drowsiness and more mental energy.


Protest against germs in the air.


Decreased throat irritation by inhaling various particles which make you sneeze, cough.


Positive ions which are often created by electronic devices like TVs, computer, microwaves and vacuum cleaners will exacerbate problems like allergies, stress and sleep


trouble. But Negative ions created by salt lamps will neutralize positive ions (they bond together) and help cleanse the air.

Other advantages of Salt Lamp:


1, Sooth pollutants: Salt lamps can attract water vapor in the air that carry things like mold, bacteria, and allergens to its surface and removes them from the air.


2, Great night light: Offer a warm orange glow, similar to the hues found in a campfire or by candlelight, which make you sleep better.


3, Improve air quality: Attract pollutants in the air and even help neutralize the effects of electronics.


4, Color therapy advantages: Our salt lamps may also help boost and energy levels, especially for those with Seasonal Affective Disorder because of the soft orange hue. More,


the certain amounts of negative ions may also be helpful in boosting mood as well.

Specifications:


Material: 100% Himalayan crystal salt


Voltage: 110V


Lamps power: 15 watt


Light color: warm white


Plug: US(cordless)


Lamp body height: 3.2 inch


Lamp body diameter: 3.2inch

Package list:


1 * 15 Watt Rotatable Himalayan Salt light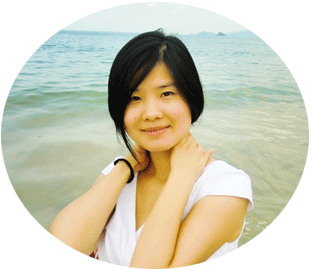 +86 18664589517