All metal CNC rotor head, flybarless design, refer to aerodynamic blade provides a strong driving force and body self stability.
1308 main brushless motor is stronger and with 7.4v 600mAh 25C high rate battery.
Rotor clamp linkage structure, small clearance and flexible rotation.
3D Mode activates 3-axis gyro, enables aerobatics such as flips, rolls inverted flight, funnels and tick-tocks.
6G use 6 axis gyro, flight performance and stability, easy operation, suitable for beginners to flight.
Description:
Product: RC Helicopter
Color: Red
Battery: 7.4V 600mAh 25C Lipo Battery
Channel: 6CH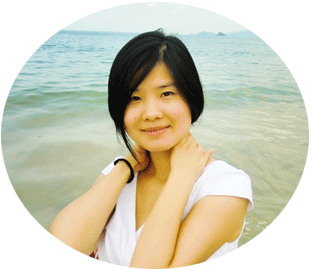 +86 18664589517