Blades Design aerodynamic appointment, provides strong energy and body stability.
Motor power 1106 brushless rotor is stronger, high-speed battery 3.7V 500mAh 25C.
3D and 6G (also compatible with the gyroscope electronic 3 and 6 gyroscope) mode a remote control can be freely changed.
Use 3 axes gyro in 3D mode, sensitive reaction. to make the flight of stunts, you can easily make the inverted pendulum movement.
6-channel remote control, a special acceleration switch of the rest switch in 3D.
Description:
Item type: 3D Helicopter/p>
Brand: XK
Product Size: 250mm(main rotor diameter)*232mm(length)*77mm(height)
Flying Weight: 85.5g
Motor: 1106 11000KV brushless motor(main motor)8520 coreless motor(tail motor)
Control Mode: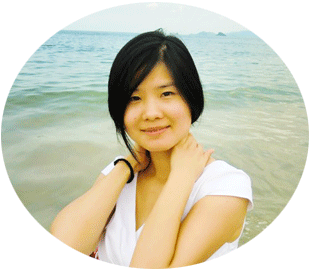 +86 18664589517