Key Features...
Xiaomi nightlight features 7-meter motion detection thanks to its 120-degree IR sensor
Comes with different lighting modes
Powered by 3x AA batteries
Lower power consumption makes your night light highly energy efficient
Xiaomi Night Light
Never be left in the dark again with this compact Xiaomi night light. This LED light features both a photosensitive sensor and human IR sensor. It can detect movement in 120-degrees up to a distance of 7 meters. Whenever movement is spotted, your IR night light will turn on automatically and treat you to 15 seconds of light. It comes with two lighting modes. A low mode emits a soft 0.7 lumen light that won't blind while trying to navigate your way through your hall way at night. Additionally, the high-light mode treats you to 3.8 lumens bright 2700k white light. This is enough to clearly brighten up your surroundings.
This Xiaomi night light is powered by three regular AA batteries. Thanks to this, you'll be able to place it anywhere in your home without needing an external power supply. The night light features extremely low power consumption – making it an energy efficient gadget. With full batteries, you'll be able to use this nightlight for 12 months without needing to replace your cells. This brings along high efficiency as you won't have to worry about charging your batteries any time soon.
This Xiaomi Night Light comes with a 12 months warranty, brought to you by the leader in electronic devices as well as wholesale electronic gadgets.
Manufacturer SpecificationsGeneral
Material: ABS
Power: 0.25 W
Color temperature: 2700K warm white
Brightness: 0.7LM at low light mode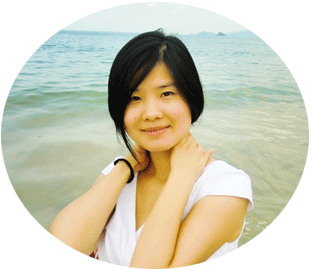 +86 18664589517