Uses a brushless motor with a built-in 6-axis gyroscope, outdoor GPS airborne accurate positioning, and indoor optical flow positioning.
Full-scale flight action: forward, backward, ascend, descend, turn left and right, fly left and right, light control function, camera function, dual-lens switching function.
Video real-time transmission function, connect WiFi mobile phone to watch video, pictures and videos are directly saved to the mobile phone, while supporting Android and iPhone.
--With one key start/landing and emergency stop, it's more convenient to operate the drone when come across unexpected conditions, especially suitable for beginners.
--Gesture photo/video: you will break the old way of taking photo and find the fresh new thing by making gestures to record your beauty. Palm is taking photo, Fist is recording video.
--WiFi FPV: Its wifi FPV transmission system and HD camera allow you to capture and record every beautiful and unforgettable moment by a best way.
Description:
Product category: RC drone
&nbsp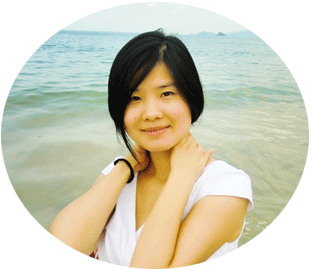 +86 18664589517