With high purity, strong penetrating power, strong shock resistance.
With 46 white LED, cold light source, comfortable, low power consumption, electricity saving.
Make your car looks bright and beautiful, can give your car a sense of romance.
Can be used as interior lamp, can be installed anywhere or replace roof light in your car.
Description:
Item type: LED Light
Applications: Roof lights, map lights, step lights, trunk lights, license plate lights, etc
Color: White light
Voltage: DC12V
Light source: 46 LED
Pack Size (L * W * H): 13 x 13 x 3cm
Net Weight: 125g
Material: Plastic, Metal, Electronic Parts
Features:
--Installation is simple
--Energy saving, low power consumption
--Long lifespan, durable
Package includes:
1 * LED Bulbs
Note:
We provide you with the best product and service, if you have any problem, please let us know, and we will solve the problem ASAP. Thank you so much.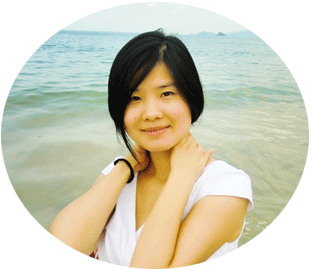 +86 18664589517