Water resistant 131 feet (40 meters), suitable for underwater shooting and scratch-free environments.
The tri-color filter (white, orange, purple) add more shooting effect.
The integrated installation allows this flash to be connected to GoPro Hero and other products.
Three lighting modes, high light, low light and SOS light.
Easy to assemble, USB charging interface.
Number of LED lights: 20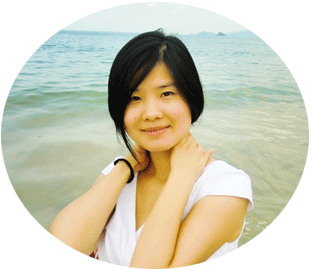 +86 18664589517