Bluetooth 5.0 has a faster transfer speed and can communicate up to 20M. After the first pairing, the headset will be turned on next time and automatic connection will begin.HIFI high sound quality and CVC 8.0 noise reduction and AAC codec compatible. You can enjoy high sound quality, stability and balance. IPX 7 is completely waterproof and can withstand the use of sweat and light rain. Separating the left and right wireless can be achieved by the TWS type technology of the binaural call.
Description:
Item type:earphone
3000 mAh charging case / continuous drive for 95 hours: We can conveniently store the charging box without worrying about the power off. The headset can be recharged once, the music can be played for 2 to 3 hours, the fast charging function can be filled for 1 hour, and thanks to the charging case, it can play up to 95 hours of music.
Technical Approval Certification/Touch Type: This product has obtained the technical applicability mark and can be safely and safely used. With Bluetooth Touch, you can use things like answering/returning the phone, volume control, previous/next song, Siri and more.
Headphone net weight (single side): about 4.2g
Headphone size (single side): about 24*17*26mm/0.94*0.67*1.02in
Charging bin size: about 51*82*34mm/2.01*3.23*1.34in
Charging bin weight: about 90g
Bluetooth version: 5.0
Support Agreement: A2D2/AVRCP/HFP/HSP
Frequency range: 2402MHz~2480MHz
Transmission distance: 20 meters
Continuous talk time: about 3-4 hours
Continuous play time: about 3-4 hours
Headphone charging time: less than 60 minutes
Charging case charging time: about 3 hours
Headphone battery capacity: 50 mAh
Package Include:
2X earphone
1X charging case
1X data cable
1X small ear cap
1X medium ear cap
1X large ear cap
1X instruction manual
Note:
The colors deviation might differ due to different monitor settings.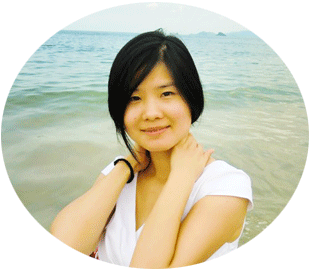 +86 18664589517