Waterproof function (IPx4 level), prevent general splashing and over water.
Adopts 2.4GHz technology to support multiple high-speed vehicles.
Four-wheel independent suspension system.
Full scale remote control four drive system.
The vehicle speed is about 40-45km / h
390 strong magnetic motor, metal transmission shaft.
Tires are made of rubber.
The fuselage structure, underbody components, rocker arms, etc. are all made of engineering nylon material, and the gears are made of zinc alloy.
Description
Item type:toy
Function:forward,backward,left,right
Scale: 1/10
Proportional control:proportional control
Weight:1700g
Color:blue/golden
Brand: SUBOTECH
Charge time:3h
Transmitter Battery:3x1.5V AA battery(not included)
Frequency:2.4G
ESC:brush
Using time:15min
Motor:brush 390
Package size:46.3*28*24CM&nbsp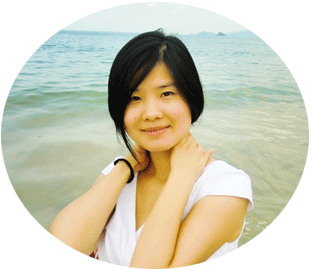 +86 18664589517