Premium stereo game sound with crystal-clear communication, which makes you feel more intense when playing.The earmuffs use skin-friendly leather material, super soft over-ear pads make it comfortable to wear, keeping you focusing on the game without any distraction.Noise-canceling microphone technology minimize outside interference.Volume is adjustable through the cable along with a mute button.Compatible with PS4, xBox One, Nintendo Switch, PC or any devices that come with a 3.5mm port.
Description:
Item type: Gaming Headset
Max input power: 30mW
Loudhailer diameter: 40mm
Connector Type: 3.5mm
Distortion: ≥1%
Mic dimension: 6.0x2.7mm
Frequency range: 20Hz-20,000Hz
Magnet size: 27mmx17.2mmx4.0mm
Sensitivity: 10dB±5dB
Mic sensitivity: -50 dB±5dB
Buttons/Slider: Volume slider, microphone mute switch
Impedance: 32±15%
Package includes:
1 x Gaming Headset
Note:
The colors deviation might differ due to different monitor settings.
We provide you with the best product and service, if you have any problem, please let us know, and we will solve the problem ASAP. Thank you so much.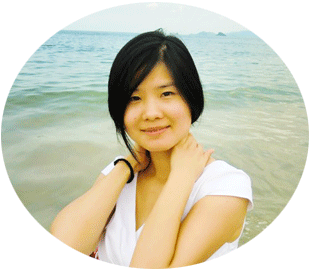 +86 18664589517