SW6012
Stainless Steel for Xiaomi Mi Band 6 5 3 4 NFC Metal Watch Replacement Many Colors Smart Bracelet Strap Wirst
Suitable for Xiaomi Mi Band 3, 4, 5, 6 Bracelet ONLY.
A nice replacement to color your bracelet.
Description
Item type: Replacement band
Metal Three-Beads
Many colors choice

Content
1x Band for Mi Band 3, 4, 5, 6 NFC

Note:The colors deviation might differ due to different monitor settings.
We provide you with the best product and service, if you have any problem, please let us know, and we will solve the problem ASAP. Thank you so much.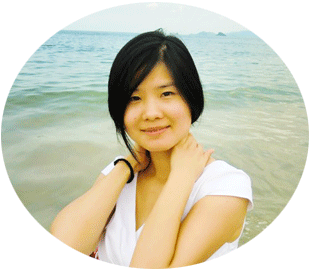 +86 18664589517