Key Features:
Waterproof, heatproof and durabler 
Sensitive Motion Sensor
Auto delay and restore in dark
Energy-saving, environmentally friendly
No strobe and no radiation
Constant solar energy
Manufacturer Specifications

General:


It can illuminate your home, yard, driveway, patio and anywhere in which getting solar energy. The motion-sensing light is triggered.


when someone or something enters its 1-2 meters range within a 120 degree sensing angle. 


A potential intruder could be scared away by the sudden burst of light, or if you simply need a lit pathway after parking your car, this can function that way too.

Feature:


Waterproof, heatproof and durabler


Sensitive Motion Sensor


Auto delay and restore in dark


Energy-saving, environmentally friendly


No strobe and no radiation


Constant solar energy

Specification:


Solar panel: 0.55W, 17% efficiency


Li-ion battery: 3.7V 800mAh


Switch inside for saving power during shipment


LED: 16pcs, SMD3528


Lumens: 100lm


LED span life: 50,000 hours


Solar charging time: 8 hours


Lighting mode: Dark/DIM/bright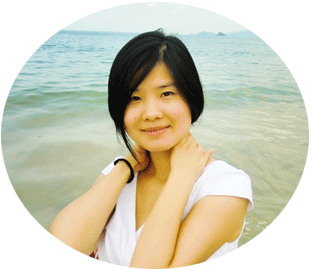 +86 18664589517