Real-time translation: Intelligent speech recognition technology makes cross-language communication easier.Bluetooth wireless connection: Connect to your mobile phone via Bluetooth, the wireless transmission distance can reach 10 meters, and the distance of voice recognition is 2 meters.No need for APP: You don't need to download the app to run.Battery display: You can see the remaining battery capacity of the headset on the iOS system.
Description:
Item type:translation headset
33 Languages: Proficient in 33 languages, up to 50 million contextual vocabulary, three translation engines, supporting multi-language translation, with an accuracy rate of 97%.
Transmission range: 10 meters
Bluetooth protocol: 5.0
Channel: mono
How to use: earbud style
Whether single or both ears: unilateral hands free
Colors: White, Black
Battery capacity: 110mAh
Continuous use time: 7 hours
Function: battery display, call function, support music, multi-point connection
The supported languages are as follows: English, Portuguese (Brazil), French (Canada), Chinese, Czech, Danish, Finnish, French, German, Greek, Hungarian, Hindi, Indonesian, English (Ireland), Italian, Japanese, Spanish (Mexico), Dutch, Polish, Portuguese, Romanian, Russian, Arabic, Cantonese, English (South African), Korean, Spanish, Swedish, Chinese (Traditional), Thai, Turkish, English (UK), English (United States)
Package Include:
1 x product, 1 x Manual, 1 x box packaging
Note:
The colors deviation might differ due to different monitor settings.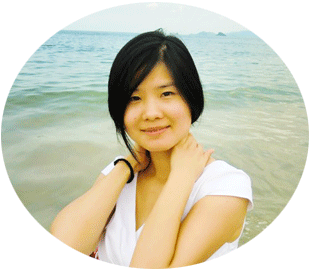 +86 18664589517