This product for charging, do not need to buy batteries and trouble, no electricity can charge.When please place the product directly inserted in the black box on the product without electricity. Put the power into the DC jack, charging the black box on the exhibit of lanterns lit.Charge 8 hours can be used 12 hours, so you night after charged during the day, don't worry he will not be without electricity.Do not place the product in water or moist places.
Description:
Item type:Hearing Aid
Maximum Saturation Sound Pressure: 125dB ± 4dB
Hearing Aid Color: Khaki
Hearing Aid Size: 1.8 x 1.4 x 2cm
Equivalent Input Noise: ≤30dB
Net weight: 115g
Model: K-88
Harmonic Distortion: ≤10%
Battery : DC 1.2V
Frequency Response: 450-3500Hz
Battery Type: Nickel Metal Hydride Battery
Operating Current: ≤2mA
Package Include:
1 x Hearing Aid
1 x Charger (EU plug )
4 x Earplugs
1 x Adjustable stripe
1 x carry bag
Note:
The colors deviation might differ due to different monitor settings.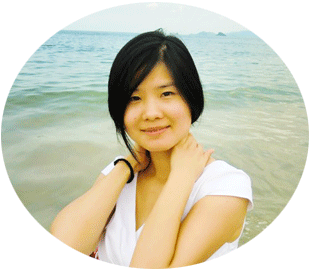 +86 18664589517