Key Features...
Easy to use parking camera for cars and trucks
Comes with a crisp 5-inch display
IP68 camera can be used in all weather conditions
1/4' color sensor treats you to crisp footage at all times
Rear View Parking Camera
This compact rear view parking camera makes it easy for you to track everything that happens behind your car. The camera itself is small in size and can be easily installed in any type of vehicle. This advanced wireless backup camera. What really drives this car against other cameras is that auto parts produce their own WiFi hot spots, which feature a 100 foot range. Thanks to this, you can use it anytime and anywhere. The device is very easy to use and completely wireless. Because of this, you no longer need to handle complex wiring processes when installing your reverse parking camera.
Its IP68 waterproof design, this rear view camera can be used in any weather condition. Whether it's rainy or snowy or dusty, this parking lot will work. It has equipped with 1/4 'color sensor' to allow you to clear visual effects at any time. Thanks to its 170 degree of view, you can rest assured that this parking camera can't see anything. With this little auto accessory around you, you will greatly improve your safety and others driving your car.
The rear view parking camera comes with a 12 month warranty, which is brought to you by leaders of electronic equipment and wholesale auto accessories.
Manufacturer SpecificationsGeneral
Sensor: 1/4' color Sensor
Resolution:  648 X 488
Lens Angle: 170 degree
Power supply: DC 12V
aterproof grade: IP68
Operation Temperature: -20°C+80°C RH95%
Storage Temperature: -30°C+80°C
Current consumption: 90mA Max
5 inch Monitor Feature:
built-in 2.4Ghz Receiver chips
Signal range: 100M (in jam-free open areas)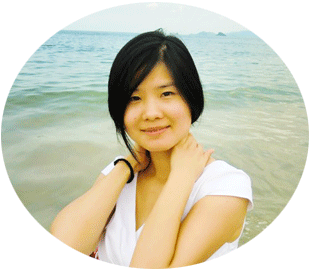 +86 18664589517