Key Features...
Easy to use parking camera for cars and trucks
Comes with a crisp 4.3-inch display
IP68 camera can be used in all weather conditions
CMOS sensor treats you to crisp footage at all times
Rear View Parking Camera
This compact rear view parking camera allows you to easily keep track of all what's happening behind your car. The camera itself features a miniature size and can be easily installed into any type of vehicle. It comes with a 6m cable which allows you to use it in cars, buses, and trucks without any trouble. This parking camera comes along with a crisp 4.3-Inch LCD display for on your dashboard. On this screen, you'll be able to see everything that's going on behind your car or truck. Thanks to this, you never have to worry about accidentally bumping into something again when driving your car in reverse.
With its IP68 waterproof design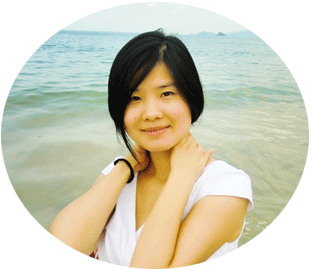 +86 18664589517