Optical + ultrasonic flow, double positioning, landing is more stable and lighter.
Folding design, making the exit more convenient.
Highlighting the night light, you can fly your drone at night.
The energy-saving brushless motor provides strong flying power for the aircraft.
4 K ultra HD camera, clearly recording the beautiful moments.
Intelligent tracking the plane will track it automatically and capture your movement with a particular Aerial View.
Description:
Product Category:
Remote Control: GPS band control
Charging time: 150 minutes (charger can charge two batteries at the same time)
Radio mode: Mode 2 (left throttle)
Level: Intermediate level
Brand: MJX R/C Technic
Channel: 4 channels
Maximum remote control distance: 3 km
Wheel Base: 300mm
Model: B7
Motor type: brushless Motor
Enlarged size: 240&times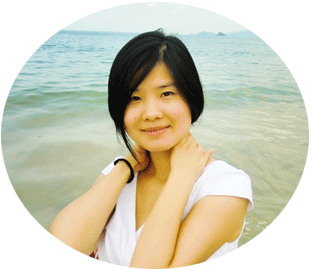 +86 18664589517