Adopt 2.4G remote control technology, remote control distance is far, up to 100m, not interfered.
Strong cross-country climbing performance, not limited by the site, whether it is sand, mud, stone rough mountain road, etc.
Ratio of throttle belt, free acceleration and deceleration, better control.
The remote control is elegant and beautiful, with brake function, refer to the model car standard.
Description:
Item type: toy
Function:forward,backward,left,right
Scale:1/10
Controller Battery: 3XAA battery(not included)
Servo:3 line 19g
Item NO: X-03
Battery:Li 7.4V,1300mAH
Charge time:4h USB line
Weight:1250g
Proportional control:proportional control
Frequency:2.4GHZ
Using time:20min
Motor:2847 KV3000 brushless Motor
Control distance:100m
Product material: Nylon / alloy / electronic components
Size:38*27.5*16.5 cm
Speed:60km/h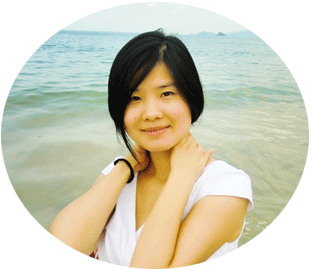 +86 18664589517