6D Stereo Sound Open lid pop-up window Wireless charging Playing 4-5h.Binaural talk wireless use 5.0 bilateral calls high-sensitivity microphone ,easy to switch between phone/music,get rid of wireless shackles.Smart Touch Bluetooth 5.0 Wireless Earphone With 6D Stereo Sound Super Bass efficient and fast.Small and easy to carry.Binaural separation independent mode.Support to connect two mobile phones at the same time.
Description:
Item type:Bluetooth earphone
Talk time: about 5 hours
Product model: P20
Play time: 4-5 hours
Bluetooth version: V5.0+EDR
Standby time: 7-10 days
Working range: 10 to 15 meters barrier-free
Wireless frequency: 2.402-2.480GHz
Transmission power: Class2
Ear weight: about 7g
Battery capacity: 40 mAh
Electric cabin capacity: 400 mAh
Wired charging time: about 1 hour
Pairing instructions:
Boot
Method 1: The charging compartment flips the headset automatically pairing, after the pairing is successful, the blue light is full.
Method 2: At the same time, the headset touch point Changan is automatically switched for 5 seconds.
pair
Open the phone Bluetooth on the premise of successful pairing, search for the Bluetooth name 'P20', and then click Connect.
Functional operation:
1. After the mobile device is connected successfully, open the mobile phone music player to play, then tap the touch position once to pause the music, press again
Continue playing.
The left ear touches the next song twice, the right ear touches the previous song twice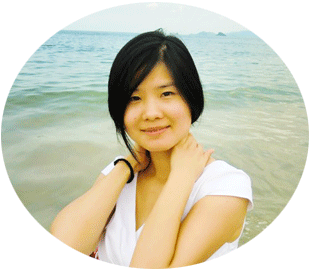 +86 18664589517