ICRL1019
Energy-saving aspects are far superior to traditional lighting products.With high brightness, low heat, low energy consumption, high efficiency, No filament structure. With a cool shape design, the car is more graded and has a higher return rate.
Description:
Name: Turn Signals lights
Product material: plastic + acrylic
Product application: DC12V model
Product color: warning lamp yellow light
Note: In case of four flashes of warning lights or abnormal operation of warning lights, please check your instrument warning lights. If there is only one, only one, please pull out the instrument warning lights. (If the original flasher does not support the LED, it is necessary to replace the flasher.)
Warm Tip: After receiving the goods, do not rush to install, first use 12V DC full battery, test it directly, so that you can save a lot of trouble and worry.
Products include:
1 pair Turn Signals lights
The different screens can cause the color of the item in the image to be a little different from the actual one. The allowed measurement error is +/- 1-3 cm.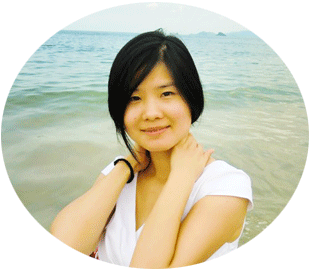 +86 18664589517