Press the UV sterilization button,UV germicidal lamp will automatically work, and shut off 2 minutes later. Almost similar products on the market dont have this function.

The toilet night light is motion activated, light-sensitive and solves all your night time bathroom problems.

With the touch of a button, you get your choice of 8 different colors.

The light stays on long enough to accomplish your task and still have light. It keeps 2 minutes lasting time.

The toilet light is adjustable, so you can adjust it to suitable degree.
Manufacturer SpecificationsGeneral


Item Type: Toilet Light
Battery: 3 AAA Batteries(Not Included)
Material: ABS Plastic
Lighting Color: 8 Rotate Colors
Light Source: LED
Feature: Motion Sensor
Sense Distance: 12ft
Ingress Protection: IP65
Sensor Type: Human Infrared
Disinfection Time: 120 Seconds
Warranty: 6 Months
Note:
Do not look directly into the UV lamp to prevent damage to the eyes.
Package List:
1 * Toilet Night Light
1 * Manual
1 * Screwdriver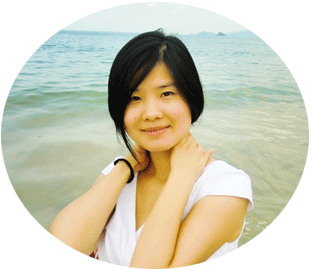 +86 18664589517