Key Features...
--Touch-changing function to the 3D lunar lamp, which can be remotely dimmed, and the color can also be touch-changed.

--The remote control can control 16 colors and touch control 7 colors.

--Equipped with hooks and hanging wires for hanging and more decorative.

--Polylactic acid (PLA) material: degradable material, non-toxic and harmless to the human body, healthy and environmentally friendly.

Manufacturer Specifications
General


Name: 3D moon lamp
Power output: USB 3.7V
Battery capacity: 500 mA
Product material: edible degradable PLA (non-toxic non polluting material)
Product power: 1W
Product size: 13cm, 15cm, 18cm, 20cm
Adjust brightness: long press touch point can adjust brightness without limit
Control mode: remote control discoloration + Touch discoloration
Battery type: polymer lithium battery (built-in)
Production process: 3D printing technology
Luminous color: 16 colors
Duration: 10 hours
Used in: living room, bedroom, study, office, shop, bar, KTV, entertainment place
Charging time: 1-2 hours
Service life: 20000 hours
Packing list:
1X 3D moon lamp
1X remote control
1X wood support
1X instructions
1X hook
1X hanging line
The colors deviation might differ due to different monitor settings, please kindly understand.
Please tell us first when you have any problem, we will give you the best service and solve the problem ASAP. Thank you so much.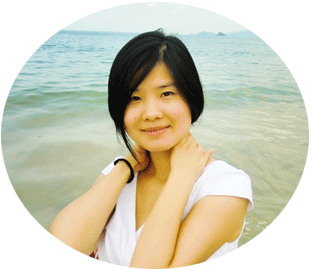 +86 18664589517