Key Features:
The human body sensors, practical and convenient.Without frequent switch lights, as long as the body into sensing range, automatic lights.

Aesthetic , generous and safe. It can be used in the baby room, bedroom, cabinet, bathroom, hallway, garage

Motion sensor with a wide angle of up to 15 feet ,auto shut-off after 16 seconds without motion

When the environment reaches a certain brightness, sensor lights automatically turn off, more environmentally friendly.

Without any wiring setup paste, can be flat, feel perfect.
Specifications:
Model: Body Induction Voice-activated Light
Voltage: 220V
Optically controlled: Body Induction, Voice-activated sensor
Light source type: LED *10
Induction distance: 3 meters
Induction angle: 120 degrees
LED life: 80,000 hours or more
Delay time: 15 seconds
Product Dimensions: 120mmx75mmx42mm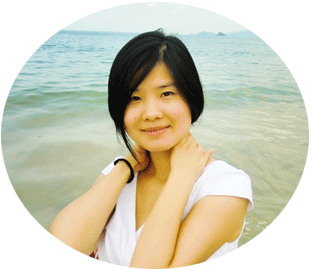 +86 18664589517