LLLSWL7001
Kit Led Strip SMD RGB 5050 5 Meter 12V IP65 Waterproof Outdoor Indoor DC Controller Remote, all ready to work, no need more accessories
Features:
- WaterProof IP65
- Operating voltage: 12VDC
- Multicolored
- different color grades can be created: Cold White, Warm White, Red, Green, Blue and intermediate shades (the colors set are those represented by the remote control buttons)
- Wide lighting angle: 140 degrees
- LED: 300pcs super bright professional SMD5050
- Energy consumption: 14.4W / mt (12V 6.0A power supply included)
- Long life: 100,000hrs
- No RF interference
- Suitable for all types of lighting, apartments, shops, shop windows, building exteriors, etc.
- Ideal for stair lighting
- Also suitable for backlighting
- LED lighting is advantageous both economically (very low consumption) and from an aesthetic point of view and duration:
- LEDs are almost eternal up to 100,000 hours in duration
- Very low consumption (up to 90% less than normal bulbs)
- Ignition at full instantaneous light
- Intensity of constant brightness throughout the duration of the LEDs
- Do not suffer vibrations or power surges
- They do not emit heat (harmful for certain types of applications)
- Possibility of installation in contact with wood and other surfaces damaged by heating
- High quality SMD LEDs
- 5 meters long
Content:
1 x 5-meter RGB IP65 LED strip
1 x Controller
1 x 44-key remote control
1 x Power supply with cable
Light color: RGB adjustable by 44-key remote control MANY FUNCTIONS !!!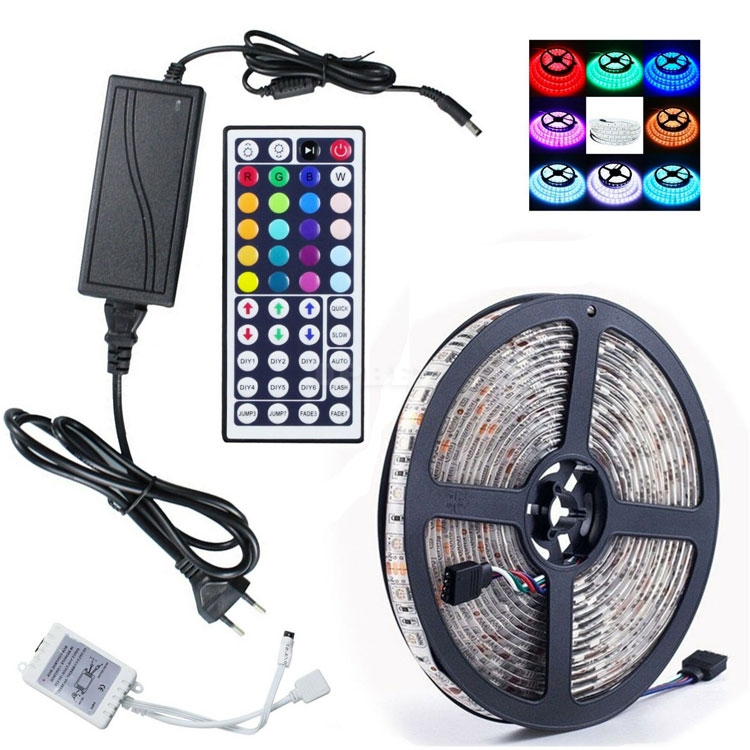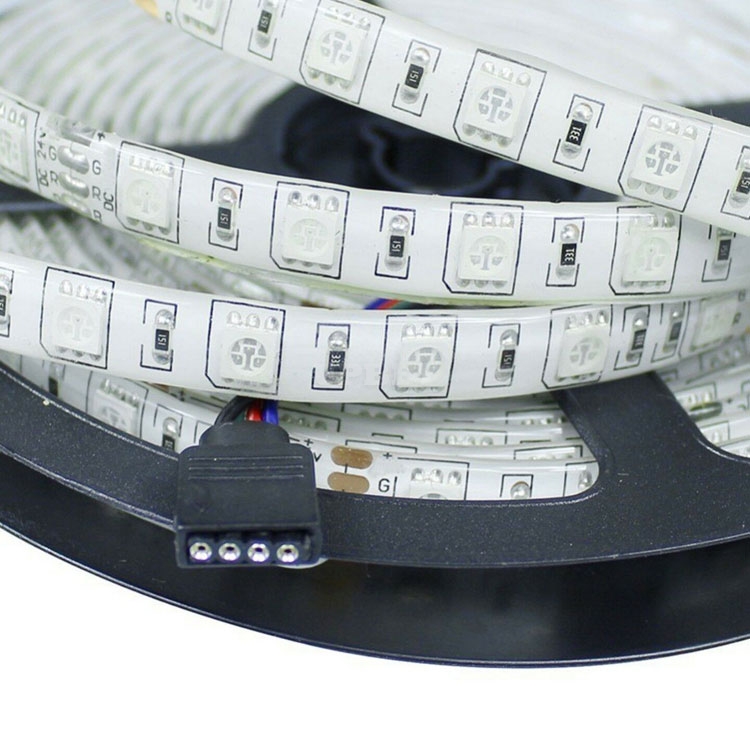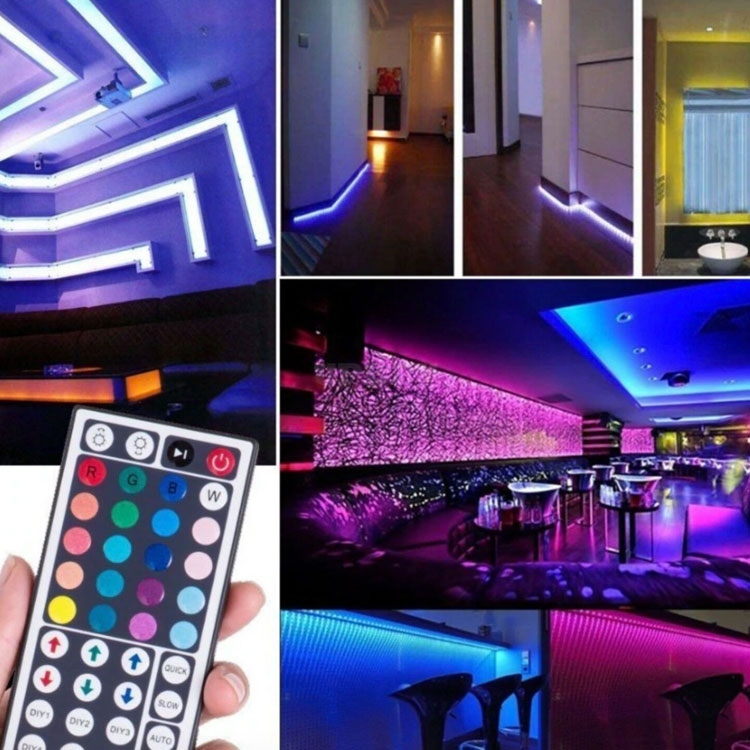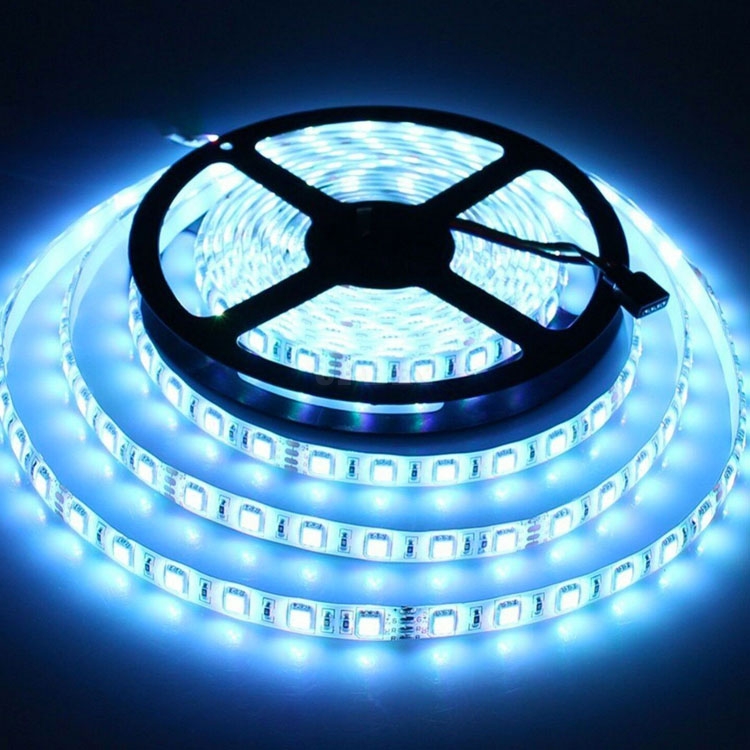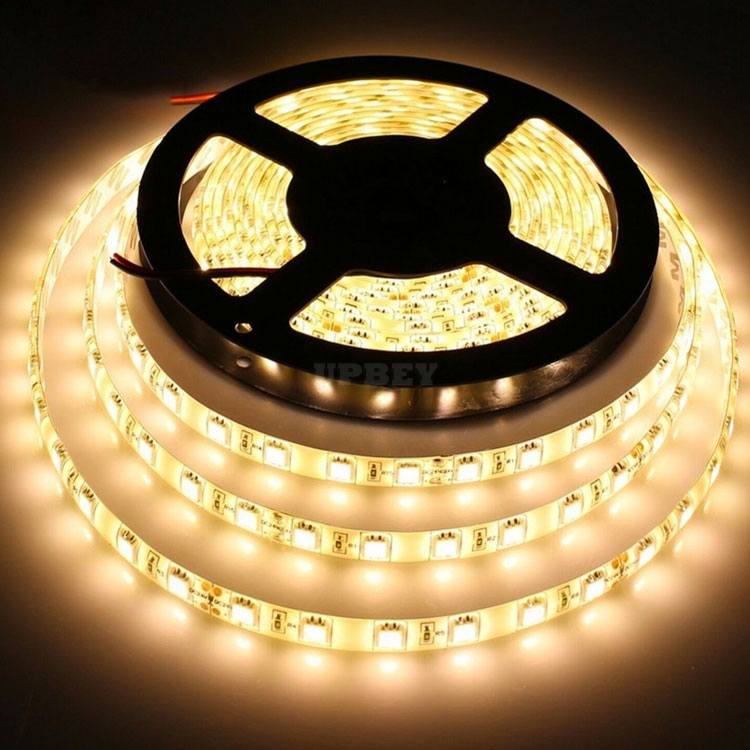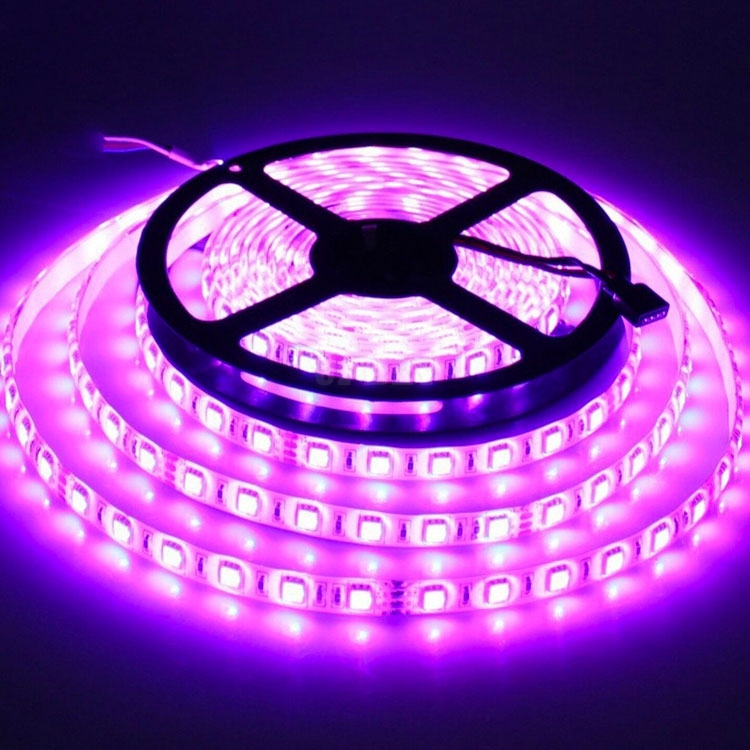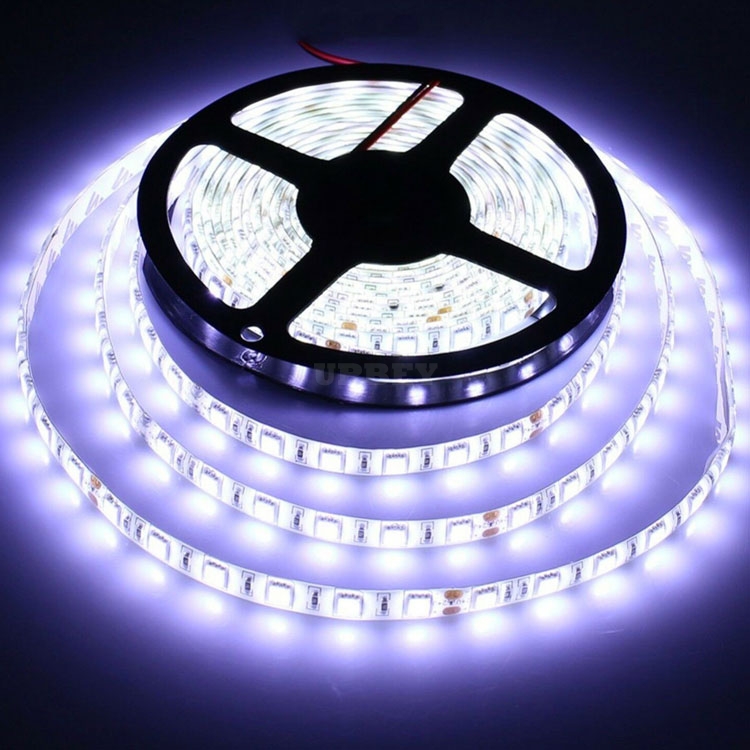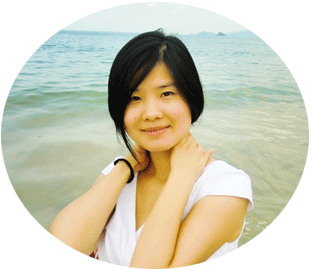 +86 18664589517