3.7V 1100mAh modular large-capacity battery, longer flight time.
With a foldable arm, it is small and easy to carry.
Has a high hold mode function to provide stable flight.
With wifi function, you can connect to APP, APK system to take photos, video, and transfer images in real time through mobile phone camera.
With track flight mode. You can choose the route you need.
With gestures to take photos. mv music editing features.
There are 3 cameras to choose from. Equipped with a 720P/4K HD camera for a wide range of high-definition pictures and videos.
No head mode, no need to adjust the aircraft position before flight.
With a one-button return function, you can easily find your way home.
Anti-interference uses 2.4GHz technology.
4 channels that can be raised, lowered, forwarded, retreated, left-handed, right-handed and 360&deg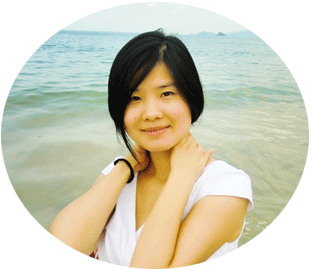 +86 18664589517