The shell is made of a composite material, which is more lustrous without increasing the weight of the earphone, improving hardness, scratch resistance, corrosion resistance and no fading.A full upgrade of the large diaphragm, 9D shocking subwoofer, professional speaker.Intelligent control, convenient and simple. No need to remove the headset, you can also switch between the call and music, ABS material line control more prominent texture.
Description:
Item type:Headset
Player-level core configuration, the mainline uses 30 oxygen-free copper cores to make the headphones highly restored to lossless sound quality.
Superior 3.5mm gold-plated plug, all-metal protection, compatible with all 3.5mm round hole audio source equipment, widely used in mainstream mobile phones.
Plug diameter: 3.5mm
Earplugs / earmuffs material: silicone
Material: ABS
Appearance type: in-ear
Technology category: moving coil
Transmission method: wired
Sensitivity: 108 (dB)
Line length: 120 (cm)
Package Include:
1 x product, 1 x Manual, 1 x box packaging
Note:
The colors deviation might differ due to different monitor settings.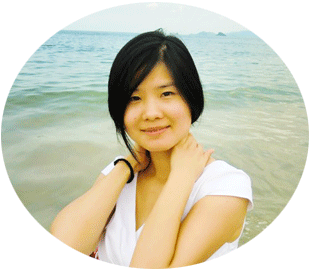 +86 18664589517