Open the lid to connect it (an animation will pop up when connecting with iOS)100% real battery in 2.ios (2 headphones and charging case)Air2th 1: 1 size.Support Qi wireless charging.Automatically turn on and off.Can be used alone or together.8D HiFi Stereo.Binaural call.Bluetooth 5.0Click ControlUsing high quality 1536u Inear detection chip.Available for iOS 13 and iPhone 11Support Bluetooth rename functionSupport positioning function
Description:
Name: Bluetooth headset
Color: Black, white
Connect with iOS device:
1. Open the case cover and open the Bluetooth device, the eject function will work. And you will see the warning, please press the button on the back of the box.
2. Press the (about 4s) button and you will see the white led flashing. The headset will automatically connect to the phone.
Connect with Android or other devices:&nbsp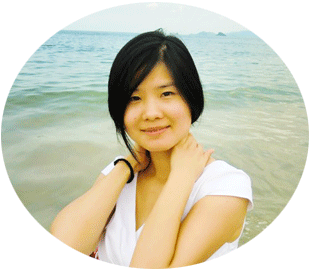 +86 18664589517