THCR9094
Applicable age: 12 years old or older
Model: XGAME
This console comes with 4GB memory, supports external expansion TF memory card, and maximum is 32GB.
32-bit dual-core CPU makes running more enjoyable.
This console can be used to watch movies.
Dual display chips, can be clearly displayed no matter how large the size is.

Product functions and features:
1.CPU dual-core CPU
2.RAM DDRII 128MB
3.Memory 4GB
4.Support HD HDMI output / AV output / Game / Movie playback
Games 1000 built-in classic games
5.Supports CP1, CP2, NEOGEO, Arcade, GBA, MD, SFC game formats
Language Support Chinese and English
6.TF card Support TF card expansion, up to 32 GB

Product acessories:
1 x Host
1 x AV cable
1 x HDMI cable
1 x Power cord
2 x Handle (If there is no requirement for the color of the handle, we will randomly send blue or black)
1 x Manual
1x Box

Color box size: 26.5 x 13 x 22cm

Built-in 1000 games can let you have a good time!!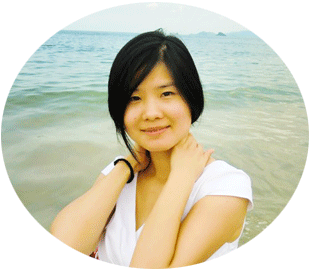 +86 18664589517