Built-in 10mm gold round speaker, comes with double bass effect, accurate positioning, let you live the Jedi, enjoy eat chicken survive gaming tonight.Memory sponge second generation memory ear cotton, 5-8 seconds rebound effect, sound insulation effect increased by 8%, immerse gaming.Wired controller,compatible with mobile phones and computers, adjustable volume, can control the microphone, can also chat in gaming.The integrated 1m line, not only can be applied to mobile phones, but also for desktop computer games, no tangled, 2-in-1, convenient and practical.All kinds of accessories, with extension cord, PC adapter, flexible combination, widely compatible with various mobile phone and personal computers.
Specification
Product Name: G10 Wired Gaming Headset
Model: G10
Material: ABS+TPE
Color: red, silver
Frequency response range: 20Hz-20KHz
Applicable models: mobile devices with 3.5mm audio holes
Line length: 120cm
Packing list:
1x wired headset
1x microphone
1x adapter
4x earphone cap
Notice:
All images and descriptions are for illustrative purposes only. Product specification, functions and appearance may vary by actual usage. The color deviation is subject to actual system configuration and slight dimension difference is allowed due to manual measurement. We recommend you could check with sales for exact offers if need.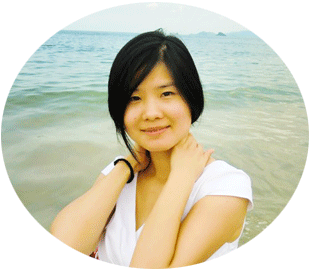 +86 18664589517