Focused on speed and performance, to achieve the higher RPM necessary to achieve its power to weight ratio.
Long time, fast, and sustainable flight.
Maximum serviceable life, making the aircraft capable of standing high degrees of abuse.
With the inclusion of an aerodynamic but strengthened outer shell, the interior of the craft remains protected while improving the performance of the drone.
Description:
Frame:
Wheelbase: 90mm
Dry Weight: 47.5g
All Up Weight: 73g with 2x 450mAh 1S battery
Frame Material: Polypropylene &amp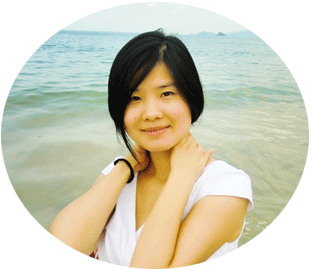 +86 18664589517