Appearance: Elephant water spray, bionic design, lovely appearance, creative, with lively color, let the baby love.
Fun: This can arouse the baby's curiosity and increase the baby's fun.
Eye protection: Projection reflects pictures and videos onto display objects through LED light source. Babies are looking at display objects. The light source does not direct into the eyes.
Size Ratio: Depending on the light, the projection distance and size can be adjusted. The projection distance is 0.3-2M.
Description:
Product category:Video Projectors
Projection Maximum Video Decoding Capability: 720P
Projection size: 6.7 to 80 inches
Focus distance: 0.3-2m
Maximum brightness: &gt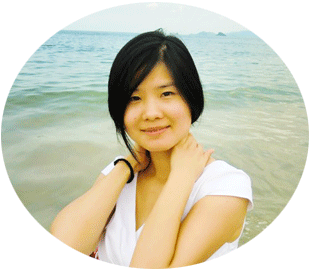 +86 18664589517