Ergonomic and super lightweight portable design ensures a secure, comfortable fit for most ears. Nice sports earphones.Lightweight and comfortable, and are close to the invisible mini design, ergonomic design ensure wonderful wear.IPX5 waterproof. Faster pairing speed and stable connectivity & built-in mic. Delicate gift for your friends and family.
Specification
Product Name: Bluetooth Earphones
Bluetooth version: 5.0
Working distance: about 10m
Earphone battery capacity: 50mAh
Charging compartment battery capacity: 2200mAh
Waterproof: IPX5
Call conversation time: about 4 hours
Music playback time: about 3.5 hours
Standby time: about 80 hours
Pairing Methods:
Take out from the charging bin or press and holid the left and right earphones multi-function button for 3 seconds to turn on until the red and blue lights flash alternately, enter the ear search automatic matching, enter The main ear(right ear) The red and blue lights are alternately flashing, the secondary ear isfiashing slowly, and the paired ear is successfully played.
If the is the IOS system mobile phone or device, it will automatically search for the Device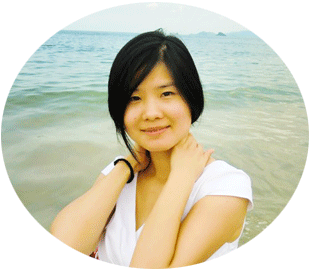 +86 18664589517