Key Features...

Attach white and yellow filters with magnet and put spared one on the

back battery compartment.

Include indepent power switch and keep the same brightness out when switch it on again.

Easy to take in pocket and light for phone photography or DSLR camera photography.

Alaways used in wedding recording.

Can also mount on lamp stand with 1/4' screw.
Manufacturer Specifications General
Item type:112 LED Video Lamp
Material:ABS
Color: As shown
Tips:
1. USB port only for charging. Dont power the light directly with USB cable, or it will affect the service life of the light!!  And If yod liketo use USB , you need put the compatible BP-4L litithum battery in the light first ( cant support AA rechargeable batteries).
2. Can work with for Sony camera, but you may need to buy the mini hot shoe first separately.
Package Include:
1 x 112 LED Video Lamp
1 x Yellow Filter
1 x White Filter
1 x Protective Bag
Note:
The colors deviation might differ due to different monitor settings.
We provide you with the best product and service, if you have any problem, please let us know, and we will solve the problem ASAP. Thank you so much.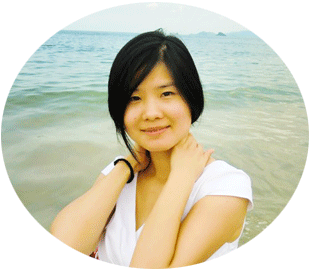 +86 18664589517