NOTE: RANDOM COLOR. as shown in the picture, have four rainbow sleep light models, just different color sequence, we will be RANDOM delivery! Hope undertand.
For little ones who need light at night. Soft light from the smiley face and pastel colors lampshade helps kids to fall into sleep without fearing the dark, yet it is soft enough not to dazzle sleepy young eyes, also as guide light to find way in darkness.
Safe for babys. Made of ABS and PS, non-toxic materials, no heat from it and cool to the touch, perfect for nursery, kids room, playroom, also anywhere you need extra light at night for bedroom, hallway, bathroom.
Enviroment friendly, so do not need to worry about battery using out and polluting the environment.
Light or Voice sensor control is on your choice (slide switch), it will turn on automatically in darkness or be activated by sound. Save money no bulb replacement, with 3 super bright energy efficient white LEDs, 12hrs each day.
Features:
Choose a rainbow for your babys
This cute nice rainbow night light will be definetely your best choice.With having little kids in the house, it is important to have night lights all over the house. In the bedroom for them to be able to sleep a little easier, the hall for when they get up in the middle of the night to make there way to sisters room to sleep together or to go potty &amp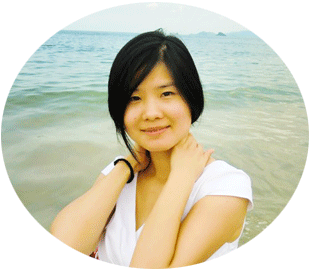 +86 18664589517