Electronic rearview mirror: Through the device end to watch in real time, after entering the rear view video, you can watch in real time. View the reason behind the vehicle and view from whole perspective.
Four section Bibi sound prompt volume 65dB.Display distance and obstacle direction on LCD screen.
Low bit rate video coding techology: The image is clear and smooth, without delay.
Super night vision:Make driving safer at night .
Description:
Product Category:7-inch ahd single display Screen
Power: &le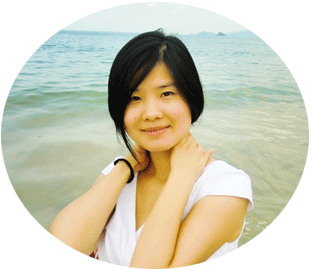 +86 18664589517