High-brightness side indicator for warnings to ensure your driving safety.
The complete set includes a light bulb and a light bulb holder.
Refresh your car and replace old or worn parts perfectly, perfect for either side.
Made of high quality materials for durability.
Easy to install, direct replacement, perfect match.
Description:
Weight: 23g
Project Type: Taillight Assembly
Product size: 4.7 * 3.5 * 1.3 cm
Part replacement number: 6225G3
Material Type: ABS
Applicable to:
Peugeot PARTNERVU (M59)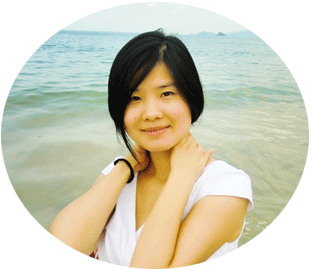 +86 18664589517