Key Features...
Made of an incredibly durable, watertight plastic, the Water Light Show sets off an amazing LED light show to keep the little ones entertained while they get clean!
Simply turn it on, drop it in, and turn bath time into fun time with an LED light show.
Five different light modes ensure you to never be tired of one particular show,.
Turns bath time into fun time with an LED light show.
This is a spectacular floating 'Disco Ball' for your pool, tub or water feature.
Manufacturer SpecificationsGeneral
Easy On and Off Function.
Displays Five Different Light Shows In Your Bathtub or Pool.
Mode 1: The unit sparkles with 4 ultra-bright LEDs consecutively very quickly
Mode 2: The LEDs sparkle a little bit slower.
Mode 3: The LEDs light up one by one in different colors
Mode 4: All LEDs are on all the time
Mode 5: To shift to Mode 1 light pattern again.
100% water proof.
Requires 3 AAA batteries (not included). 
CE certified.
Item Size: 8*8*8cm
Package Size: 10*10*10cm.
Suitable for ages 3+.
Easy Battery Insatllation: 
Loosen the screw on tha battery cover and insert 3 AAA batteries(not included), replace the lip and tighten the screw before use. 
Note:
Please do not sink this LED light in the water all the time, and it should be float on the water. 
Troubleshooting steps are below: 
1. Tighten the screws before float it on the water. 
2. Its designed to float on the water, do not sink it under water. 
3. Try with brand new batteries, change it if the light does not light up after several days of use.
Package Included: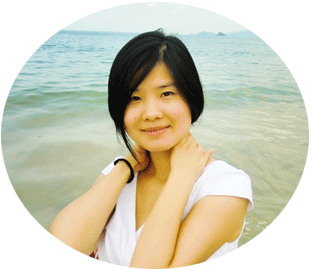 +86 18664589517