High-resolution picture/Low power consumption/No Audio input or output.
With 2 video input: White video cable connects to car rearview camera, yellow one to other video equipment.
Parking rearview priority: The monitor will start up automatically, and synchronously display the video from rearview camera .
Scenes will cut to rearview camera automatically while you're backing the car and change back to the original scenes after that.
Description:
Product categories: Car Monitor
Number: GP305
Weight: 0.3kg
Compatibility: excellent
Color: Black
Resolution: 480 (RGB) * 272 (Pixel)
Applicable models: universal
Input signal: AV
Formula: PAL/NTSC/AUTO
Appearance size: 105*65*14mm
Screen type: LCD
Type: On-board Reversing Display
Material: Plastic
Picture tube: liquid crystal
Screen size: 3.5 inches
Display format: 4:3
Power: &lt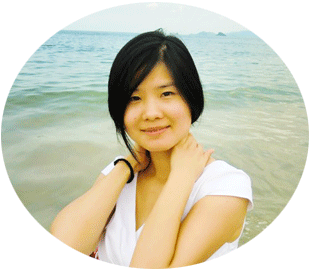 +86 18664589517