1. Light Source: HID Xenon Bulb, Crystal glass material, 4-5 times brighter than halogen, Lifespan up to 3200 hours.
2. Color Temperature Available: 3000K/4300K/5000K/6000K/8000K/10000K/12000K (Optional), Corresponding color Golden yellow/Yellow white/Pure white/Deep white/Light blue/Crystal blue/Deep blue.
3. Bulb Size: H11/H8/H9, Our bulb meets OEM size specifications to ensure a perfect fit, Plug & Play.
4. All in One Set: Upgraded for Car, Truck, SUV etc. for replacing halogen lamps, all in one style, no extra driver needed.
5. Ballast Features: Slim ballasts use smaller internal components, waterproof, anti-shock and energy saving, easier to mount and more stable.
Description:
HID Xenon Bulb, Quartz glass of silicon dioxide for headlight protection, Waterproof and vibration resistant.
H11/H8/H9 Bulb Size, Our bulb meets OEM size specifications to ensure a perfect fit, Plug &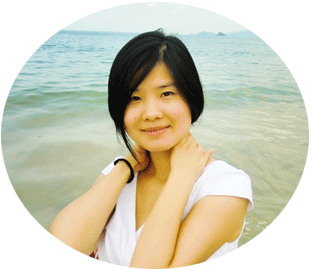 +86 18664589517