Support 25 languages, with App use, more features! Can create a conversation window, real-time translation, multi-language translation of each other, breaking the only Sino-British translation of the Defect.Support Languages: English, Japanese, Korean, Russian, French, Thai, German, Italian, Arabic, Spanish, Danish, Swedish, Finnish, Dutch, Turkish, Portuguese, Czech, Hungarian, Polish, Hindi, Indonesian, Romanian, Greek, Chinese, Cantonese.
Description:
Item type:Headset
Bluetooth Standard: Bluetooth V4.1
Charging Time: 1 hour
Battery Capacity Headset: 90mah
Music Playing Time: 4-5 hours
Standby Time: 120 hours
Charging line: micro USB Jack
Transmission Range: 10 meters
Function: music playing, MIC call function, Intelligent translate
Note: not just pure Chinese to other languages, other languages ​​can also translate each other. For example: German to Russian, Russian to French, worldwide.
Download PEIKO APP, enjoy the road to translate, call, smart OTA upgrade.
The content will speak on your phone and played back to each other. The other words will be directly translated from PEIKO headphones to you after the translation. If both people have PEIKO headphones, just touch the headset to hear the tone after the Tone, the system will automatically translate your words to the other headset.
1. Navigational Mode: The earphone will automatically receive and translate message(When asking direction, the information will automatically translated and played out in your earphone). For outdoor use, the Manual Mode is suggested.
2. Manual Mode: Touch and hold anywhere on your phone's screen to receive and translate message, your phone microphone as close as possible to voice source. Hold the volume key of earphone to talk, release it to be translated and played out in your phone speaker.
3. Instand Translation Mode: Touch to create a conversation or scran the QR code on Peiko APP to set up remote chat.
Package Include:
1x Headset
1x Charging line
1x Manual
Note:
The colors deviation might differ due to different monitor settings.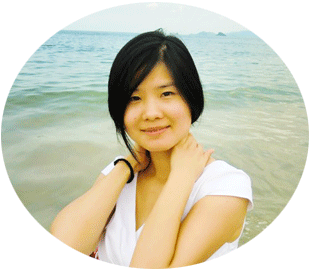 +86 18664589517