Key Features...
Number of chips: 24pcs * 3W strong philiips LED.

Aviation aluminum alloy die-casting shell, PC mirror, 304 stainless steel bracket.

Operating temperature: low temperature -40 °C ~ high temperature 85 °C.

The principle of heat dissipation: aviation aluminum alloy barrier heat dissipation.

General models, including trucks, forklifts, off-road vehicles, engineering vehicles, cars, ships, motorcycles, etc.
Manufacturer SpecificationsGeneral
Item type:LED Work Light
Color temperature: 6000K
Brightness: 20000LM
Power: 200W
Number of chips: 24pcs * 3W strong philiips LED
Material: aviation aluminum alloy die-casting shell, PC mirror, 304 stainless steel bracket
Colour: Black
Lifetime: &gt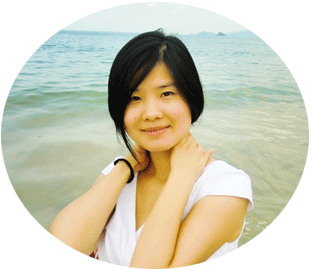 +86 18664589517